Hey, fine human reading this,
I told you I'd be back sooner than later, right? Well, here I am to hold on to that promise. I can't imagine that you've already forgotten who I am again but just in case you missed my last email, let me introduce myself.
My name is Mitchel Lensink, whom they sometimes call De Lens, and I'm a photographer from Amersfoort, The Netherlands. I also write quite a lot these days. So much so, that I cautiously(!) dare to call myself a writer these days. You're currently reading Dialogue, my infrequent, soon — hopefully — to be monthly newsletter about photography and other things.
In this issue I have more things to sell (watch me try to navigate a sales pitch without making you feel like you are mere customers to me) and I have a, rather big, announcement to make.
Presenting: De Ontluiking
Just as we did in the previous issue, let's tackle this in reverse order again — starting with that announcement. I have a new project online! In cooperation with my mate Thijs Tomassen, I have launched the website ontluiking.nl last Friday.
On that website, we'll be releasing stories — in real time! — about the slow but steady return of our society to the life we knew before, you know, all that stuff that's been going on the past year and a half. Our goal? Simply documenting whatever's happening all around us right now. These are, how shall I put it, interesting times we live in. Myself and Thijs have a strong believe that it is our duty as documentarians to make a record of these times. Please believe me when I tell you I try to say that in the most non-pretentious way possible. We do not claim to be the only one's doing this or even the best at it. All we have is this intrinsic drive to document.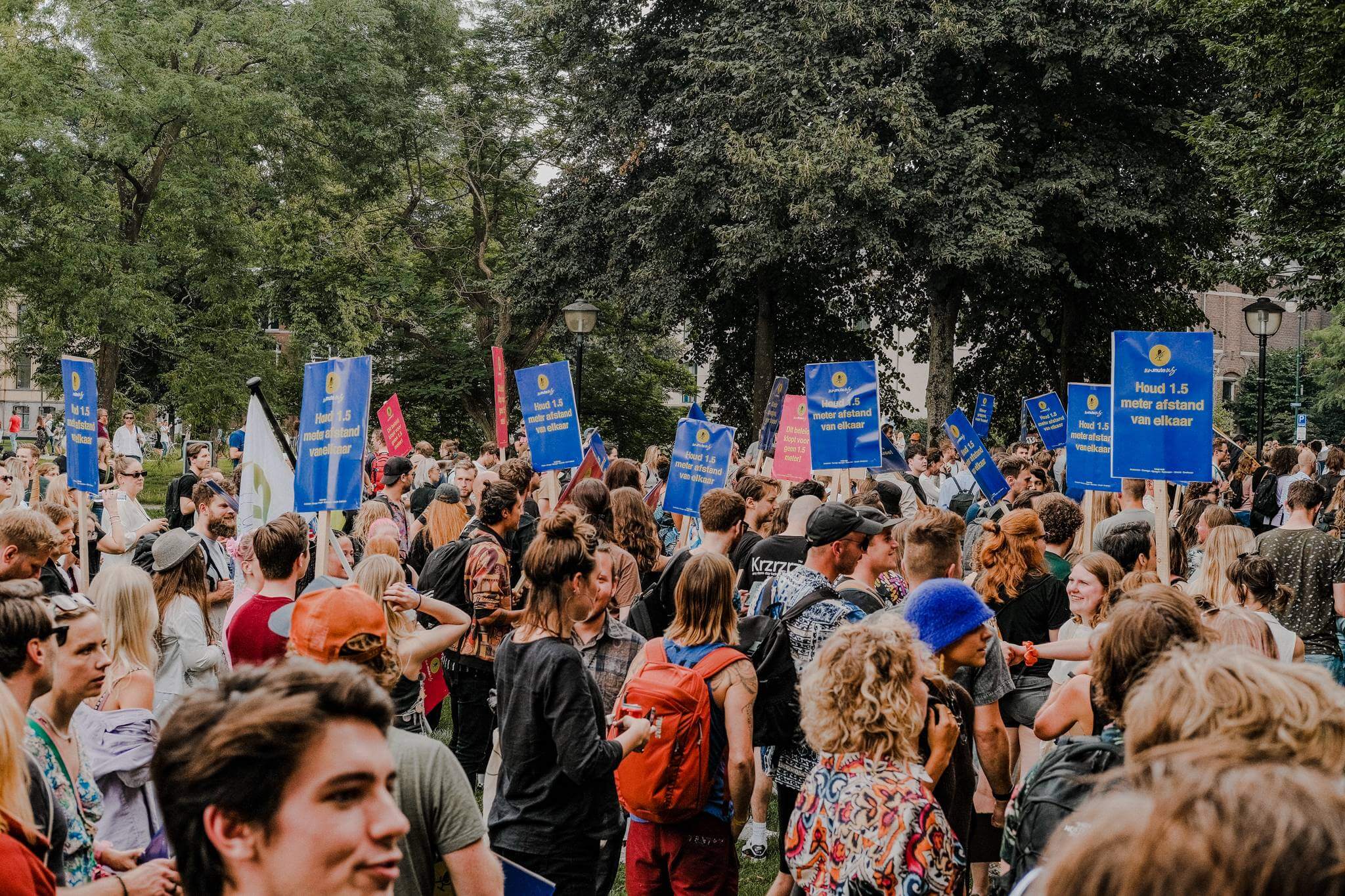 Our first story is about the Unmute Us protests, held all throughout The Netherlands by the entertainment industry. We attended the ones in Utrecht, where our friends from Kultlab played a significant part. I shot the photos, Thijs wrote the words. It's a story written in Dutch though so I realize this does not hold much significance for the few non-Dutch speaking people subscribed to this newsletter (I see you!) but perhaps you'll be able to distill the story from my shots. You can read the 3400 word story here.
Our second story is currently in preparation though this might take a minute, since I really needed a break. This message is therefore coming to you from a rooftop in Málaga, Spain; where I try my best to unplug as much as I can.
EDIT: I meant to press send on this a few days ago. I'm now on the beach in Torremolinos but the message still stands.
De Lens Loves You
Then, onto that sales pitch. Shall we keep it short? Let's keep it short. Here it goes: I now sell 'De Lens Love You' hats in my store. Ah, I can hear you thinking: you do what now? And I tend to agree with you. Let me explain.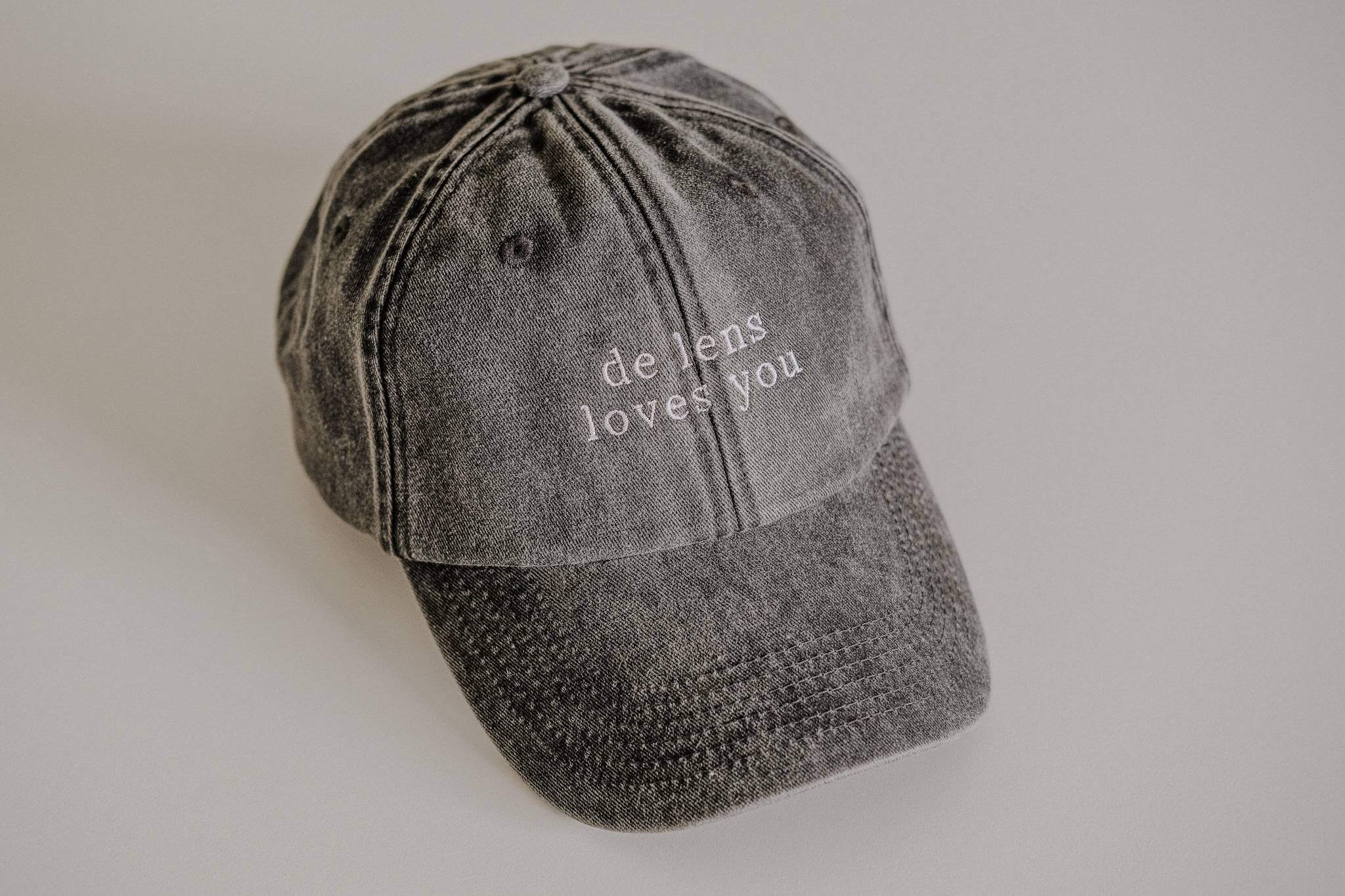 The thing is, I just wanted to have a cap with those words on it for myself. The name of my business is De Lens and as a play on 'the camera loves you', I thought it was a fun concept. You know, as personal branding while also conveying a positive message.
Then people started to ask me about it and where they could purchase one for themselves so, here we are. It's all drop-shipped through a print on demand company so don't expect too much of a personalized experience but you will support me, while having a fine product to wear at the same time. I'm working on adding t-shirts as well, in case dad hats aren't your thing. For now I have a regular version and a vintage washed version. Both in multiple colors. If you drop a line in my email I'll provide you with a 10% discount code (that includes you people reading this on the website long after this message is sent out). UPDATE: These products are currently no longer on sale while I work on adding new and improved ones.
That concludes this email. I should try to keep these a little shorter anyway and the previous few times weren't much of a success in doing that. In any case, thank you for reading. Thanks for sticking with me. More soon.
Mitch