Dear friends,
The year is still fairly new and so is the direction of this newsletter. In case you forgot who I am, my name is Mitch and I do photography, writing and other things. I know 'other things' might sound vague but my hope is that things will make more sense soon. In any case, yes, you read that correctly: this newsletter will be monthly starting January 2022!
Listen to this story
I plan to collect everything I've done each month and share it in this one monthly missive. All my other outlets will be structured around it. You're basically subscribed to the epicenter of my creative work. Now it's up to me to make things interesting. Fingers crossed.
📧
Just to be clear, email goes both ways! You can be a receiver
and
a sender. Please feel free to
reply to these emails
with any of your thoughts and comments. This newsletter is called Dialogue for a reason.
Included in this newsletter
This time, I tried my best to share my experiences from the past month in a form that's hopefully an interesting read. It's a fictionalized version of true events. Which means that everything I describe has happened, though perhaps not in that exact way. I'm curious to hear your thoughts.
I also want to share a video(!) this month. The video works in conjunction with the story below and serves as an introduction to my new direction and provides the backstory and reasoning behind my decision to ditch freelance photography and fully focus on personal projects. The video is produced by my friends from Divan Fleurt, with music provided by Ferry Mutch. You'll hear me in the voiceover. Please give it a watch and then continue with the story below after that.
Freelance photography is not for me
That's it, I've had enough. I look at the phone in its holder to my left and see it's 11:30 in the evening. Why on earth am I still staring at a computer screen? It has been 10 hours of photo editing, website building and writing today for the I-don't-know-how-many-th day in a row. My lower back hurts, my legs are restless, and I have a faint but very recognizable tightness in my throat that I can't swallow away.
It took me longer then I'd like to admit but it finally dawned on me. I have been working for too long, on stuff I don't truly care about, for too little reward. A fine realization, sure, but now what? As I sit and contemplate for a moment, the clock continues ticking unbothered and soon displays a few minutes past midnight. Dang, I need to be up early for work tomorrow. I'm sure a good night's sleep will help to put things into perspective, I think to myself.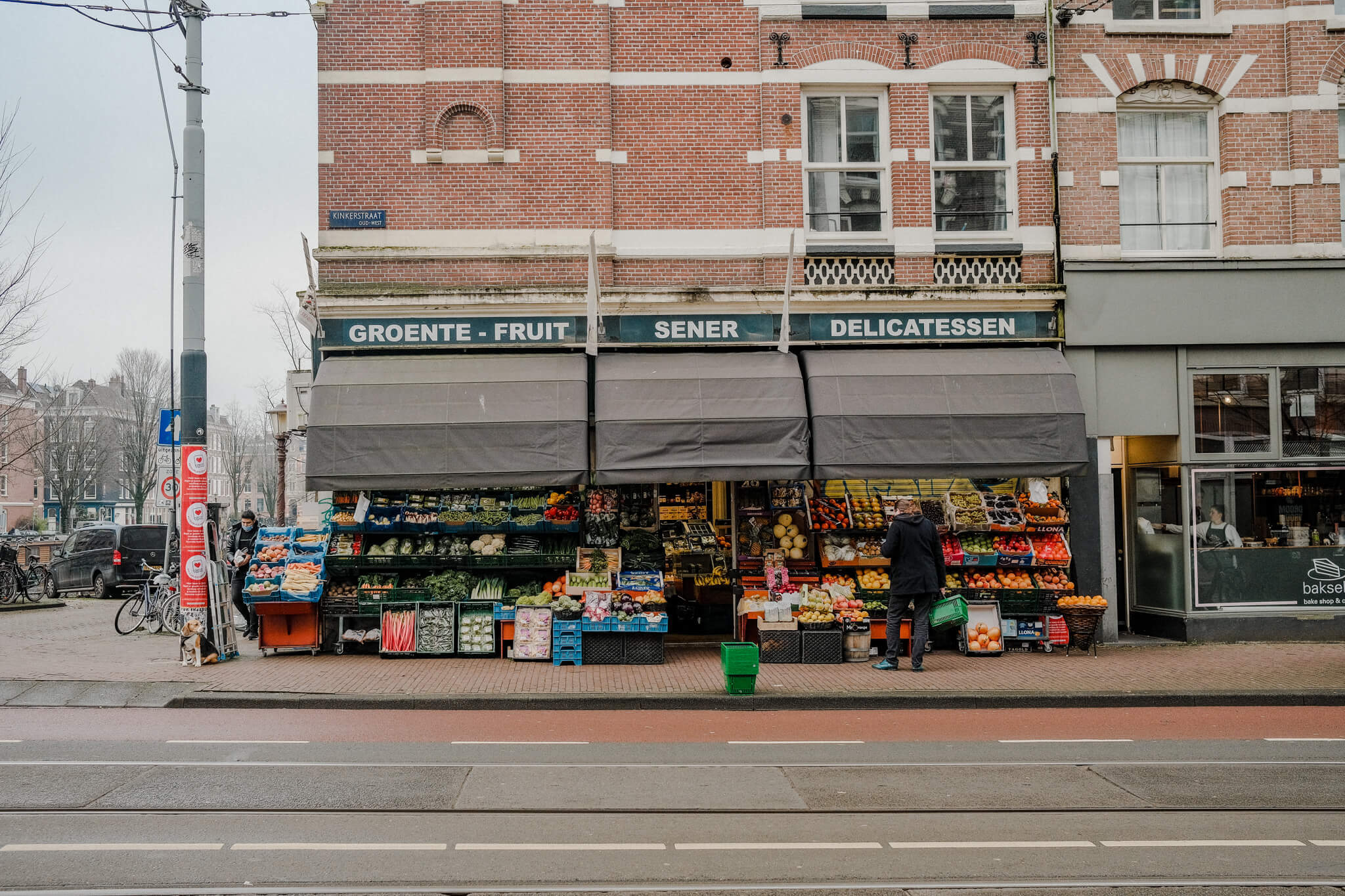 The next morning is like any other, if it wasn't for one little change I make. Right before I leave the house, I swing my camera across my body and close my jacket over it with the strong intention to go for a photo-walk as soon as I get off work.
So when 1 PM hits, that's what I do. And then I do it again a few days later. The week following that, more of the same. Just walking, and photographing, and wandering, and finding inner peace. The monotony and rhythmic nature of the walks have brought my mind into an almost meditative state at times. When I run into the occasional acquaintance on the street, I hardly recognize them. And even if I do, my mind is so blank that I have trouble maintaining a conversation. It feels a little awkward every time that happens but I see it as proof that walking is doing its job. The unstoppable stream of thoughts is finally slowing down.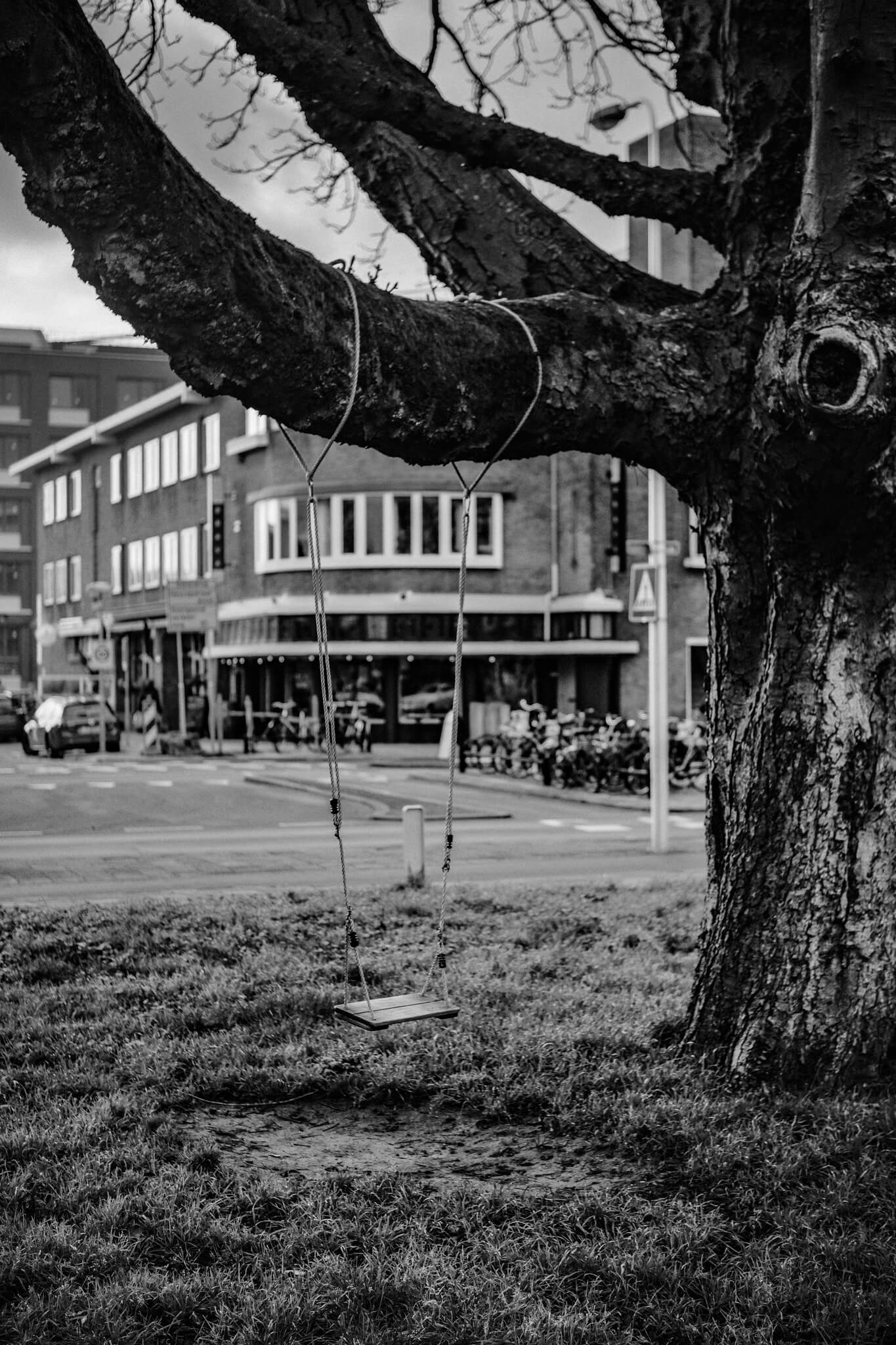 The end of January is nearing. The days have been mostly grey so far and I find it hard to stay inspired. More interesting light would be a blessing now but I'm afraid that'll have to wait until spring finds its way back to us. Despite that, I have already done 5 of my intended 50 walks this year. This means I'm ahead of schedule and I'm happy that's the case. I feel a little weary so I guess seasonal depression is trying to get a grip of me, but there is no space for that in my life anymore. So once again, I slip in my jacket, grab a camera and face the dreary weather outside.
I walk out the front door and immediately the weary feeling starts fading away with every step I take. The throat feels much better and the legs, now having something to do, are satisfied as well. It's a reaffirming feeling that doing the things I care about and letting go of anything that's not contributing to my goals, is granting me a higher quality of life. I feel like this might sound obvious to some people but some of us really need to hear that every now and then.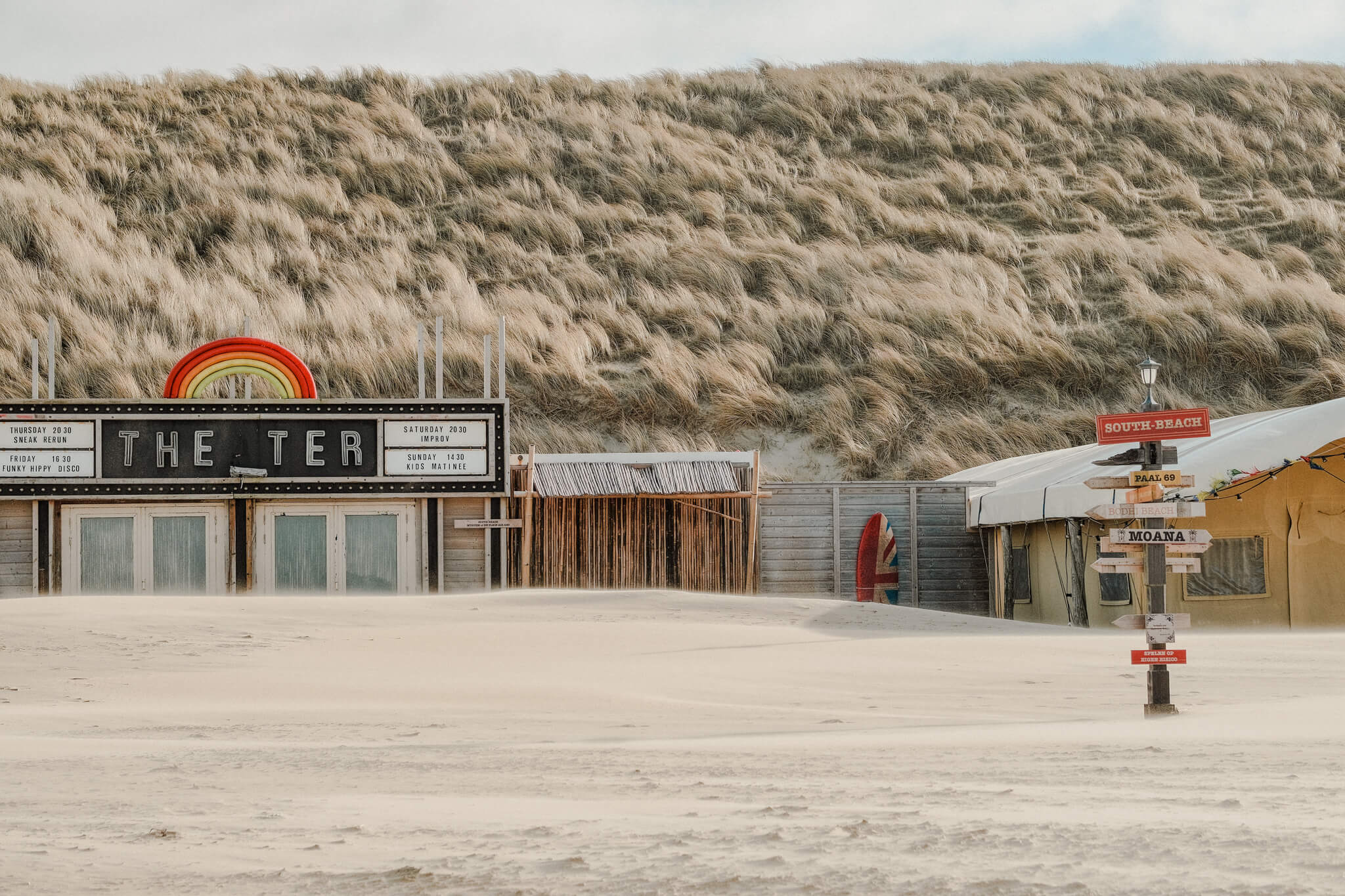 My phone buzzes and displays a message, 'Hey man! It's been a while. Can you help me with some photos for my company again?' I stare at the message for a moment, checking with myself how I feel about it. I text back 'Hi man! Good to hear from you and thanks for thinking of me! Unfortunately, I'll have to disappoint you for now. I'm too busy doing long walks and taking photos of mundane things. You can subscribe to my newsletter if you care about that sort of stuff though'. There's no response. A few moments later I log into the backend of my website and see my subscriber count has gone up by one.
See you next month.
Mitch