Table of Contents
Hi friends, how's life?
If you are new here, my name is Mitchel Lensink, and I am a photographer and writer (in that order) from The Netherlands. I've recently made a book called 'the Efflorescence'; after that two-year process, I am not quite sure what my next project will be. I also have a YouTube channel but I'm still figuring out how to approach that. You can read more about it in Dialogue no. 023.
If you finish today's story and decide it's not for you, unsubscribing is one simple click away at the bottom of this email (please don't mark it as spam; it's very bad for my email deliverability). Before we get to the bottom though, I want to talk to you about walking. Yes, you read that correctly, walking. So, in the words of a famous Italian/Japanese philosopher let's a go!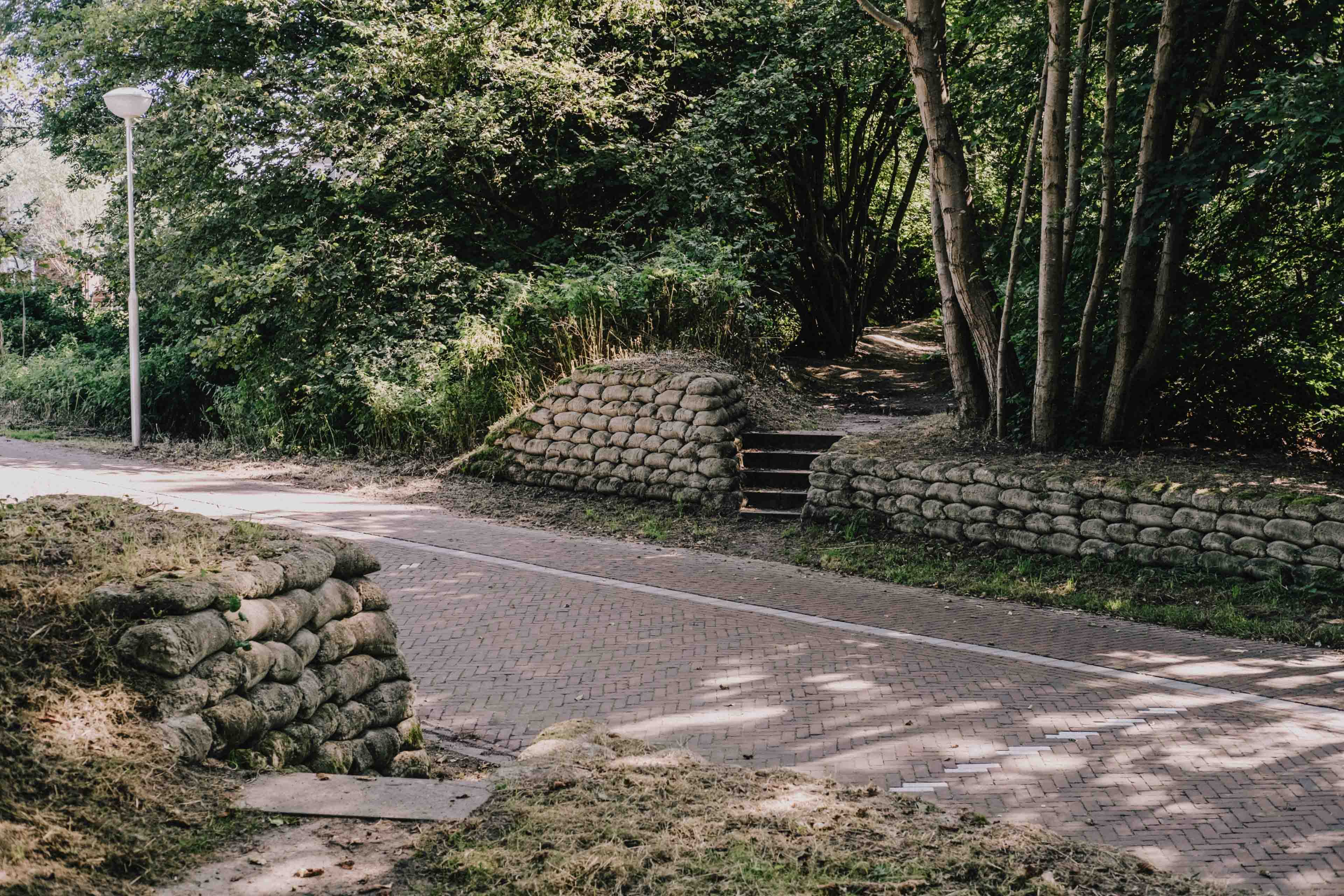 About Craig Mod, again
I am, as some of you already now, a Craig Mod rip off heavily inspired by Craig Mod's work. Photography is an intrinsic interest of mine and writing is something I've done on and off throughout my life, but I did it without much direction for the most part. It was only when I found Craig's work that I first realized how it would be possible for me to combine the two into something tangible. This newsletter is the most apparent result of that, Craig has several, but his horizon goal of creating book-shaped projects is also something that tickles my creative muscle as well. The first step in that direction is, of course, the Efflorescence (original title: de Ontluiking) with my buddy Thijs. However, I'm also working on a couple of other personal publications, mainly to improve my book-making skills until I'm ready for a solo publication.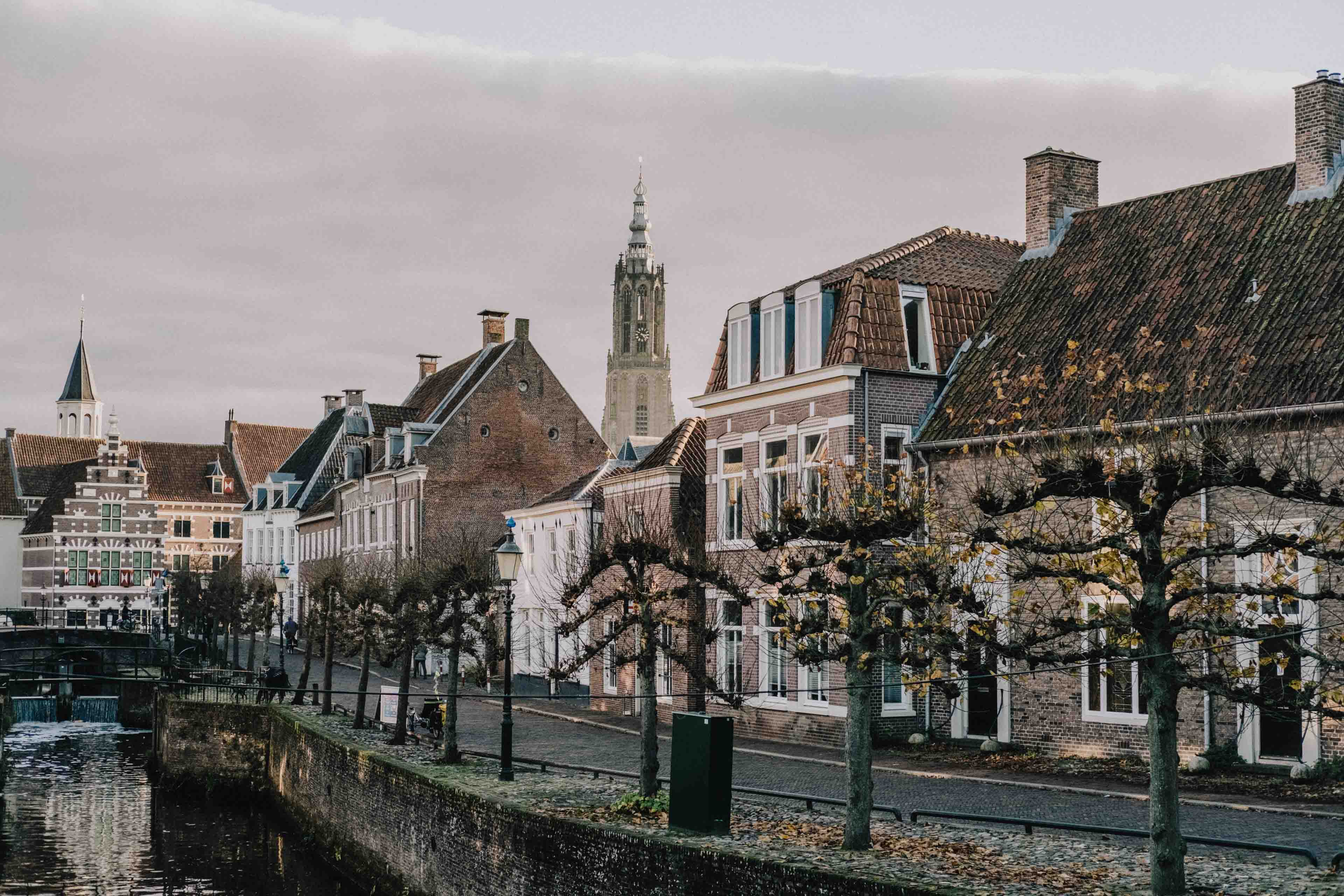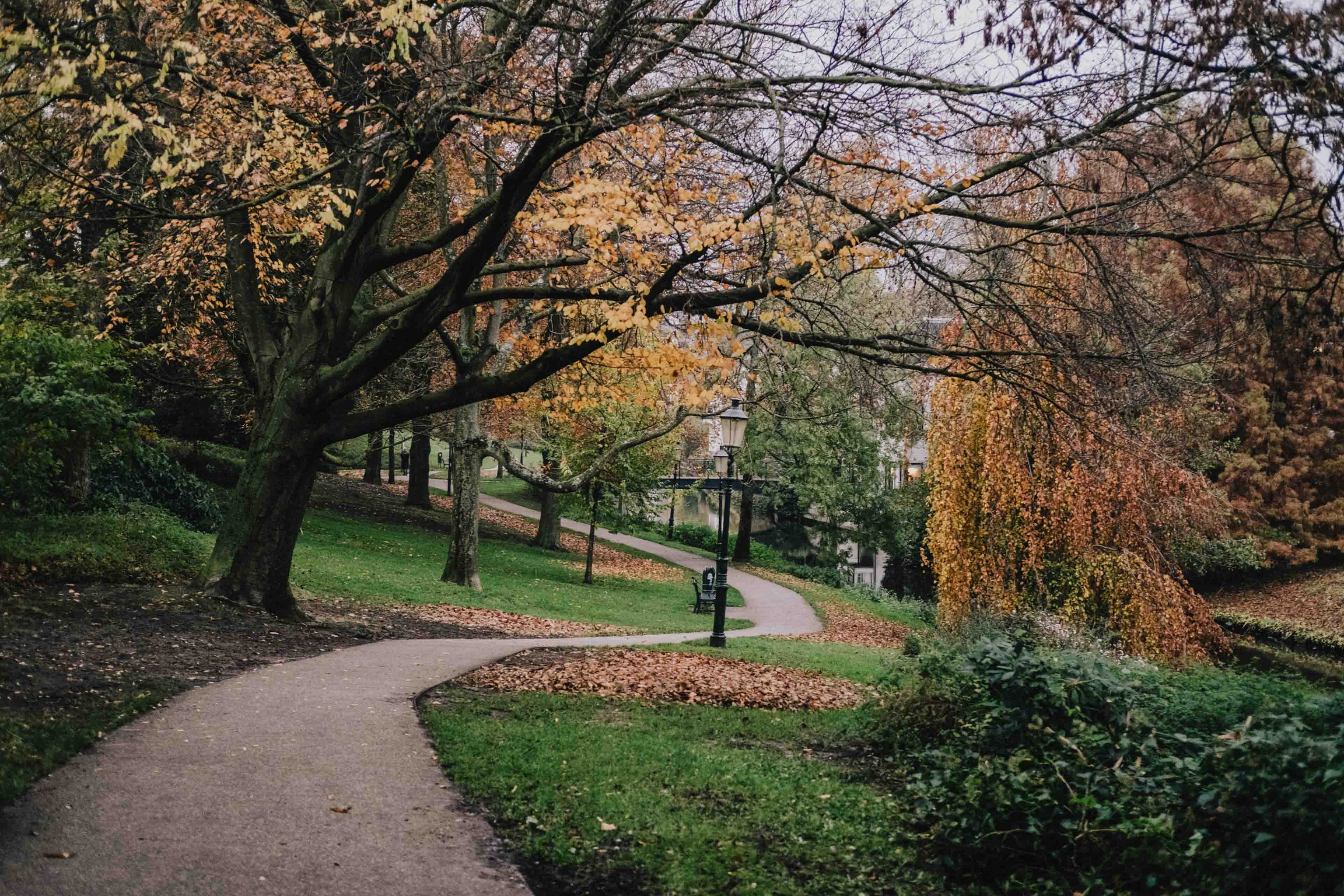 I also think YouTube videos could be regarded as being book-shaped (just read Craig's footnote I linked above if that doesn't make sense), but only if they are also approached as such (which means with the same level of care and attention you would give a book. Albeit a small one.) and not like the throwaway 'content' a lot of videos on YouTube are. I guess you could say that Craig showed me what's possible within the realm of personal projects and non-commercial work — things I might've taken years to figure out on my own.
Walking is the platform
Though the above is great already, one thing I believe to be one of Craig's greatest teachings is that the simple act of walking can tie all of this together. Stay with me for a minute. When I first landed on his website and read he describes himself as a 'writer, photographer, and walker,' I was a little confused. What the hell does it mean to 'be a walker'? Don't we all do this on a daily basis...? But to Craig, 'walks are tools, and can be used as "platforms" upon which to build (things)' and I think that's a wonderful approach to something that seems so elementary to our lives. Without much shame, I added the word 'walking' to my own website's homepage in the hopes this public display would incentivize me to put my actions where my mouth was, and you can still find it there to this day.
even when there's nowhere to go, simply going will get you there anyway.
I've always loved being outdoors and exploring new places, but it never occurred to me that walking itself is reason enough to go out. With Craig's words engraved in my grey matter, I decided to let go of that preconception and have since learned that walking is, in fact, the perfect way to clear my head and rebalance myself. Walking is not always a means to an end, sometimes it's the goal itself. Or, more poetically, even when there's nowhere to go, simply going will get you there anyway. But that's not everything yet. Craig showed me the benefits of walking as a practice but he also walked 1000 km across Japan to then turn that into not one, but two books as well. He is currently working on his third, which is also based on his adventures during these walks. This is where the 'walking as a tool' philosophy really starts to pay its dividends. I wanted to do that too!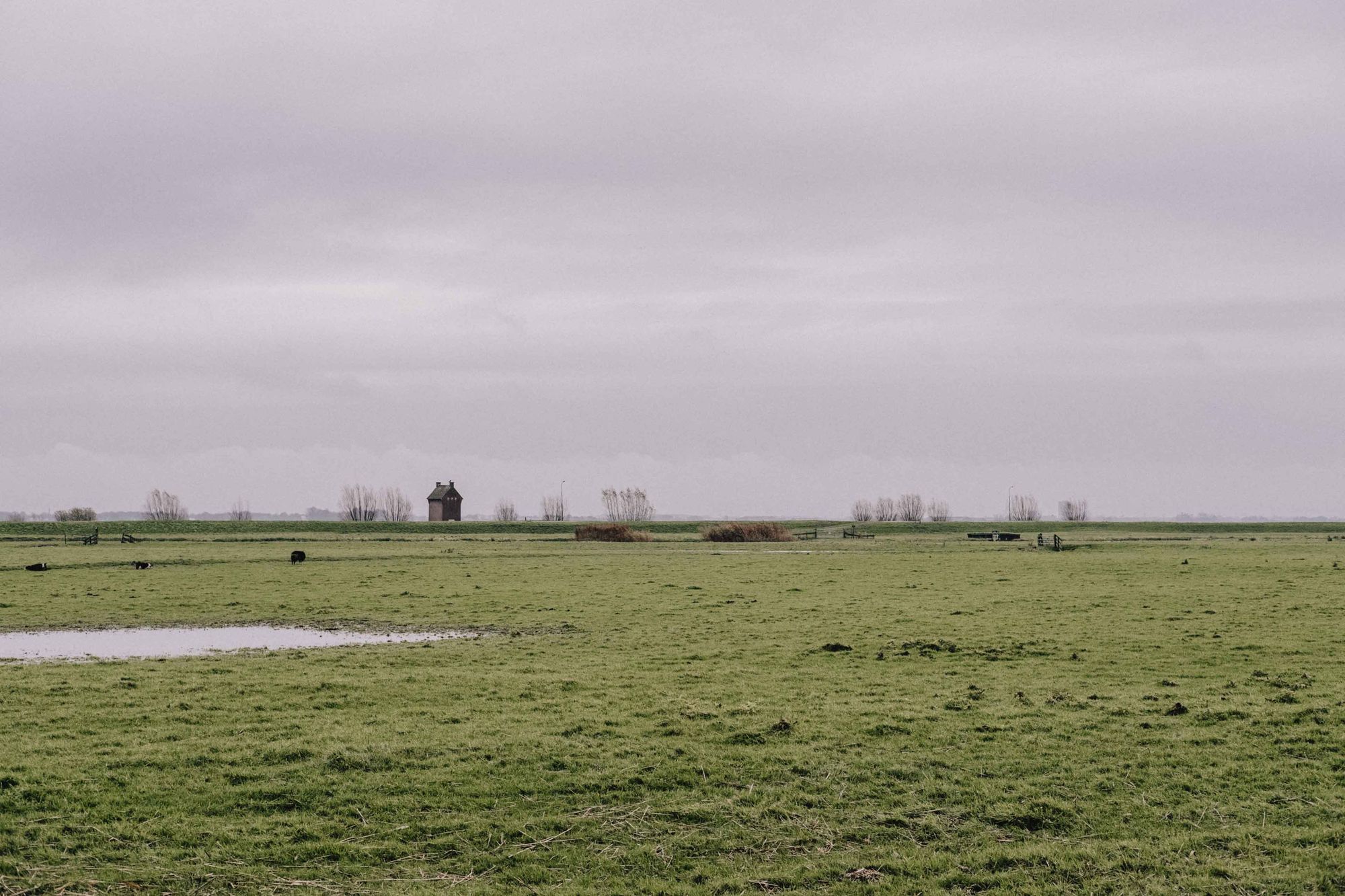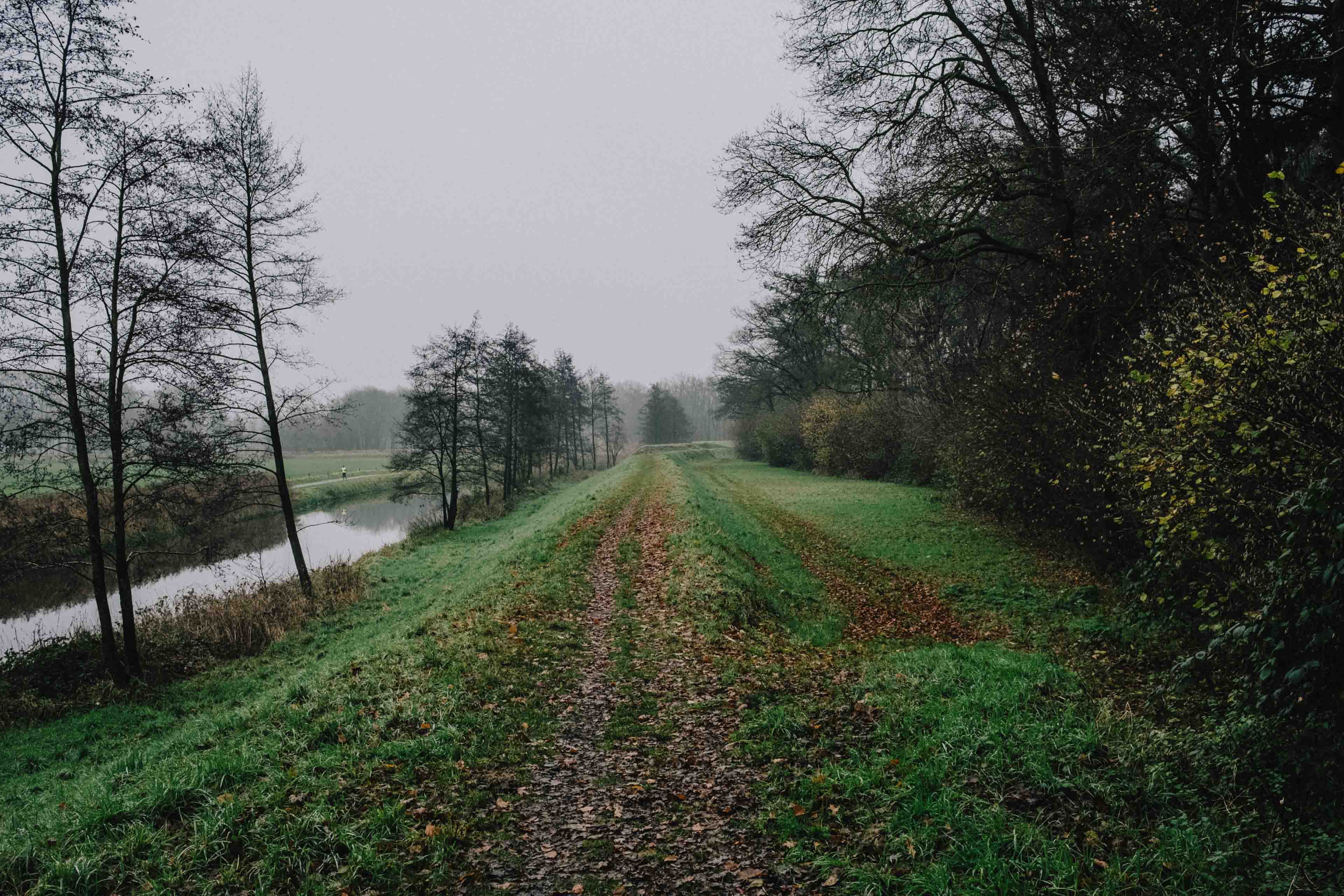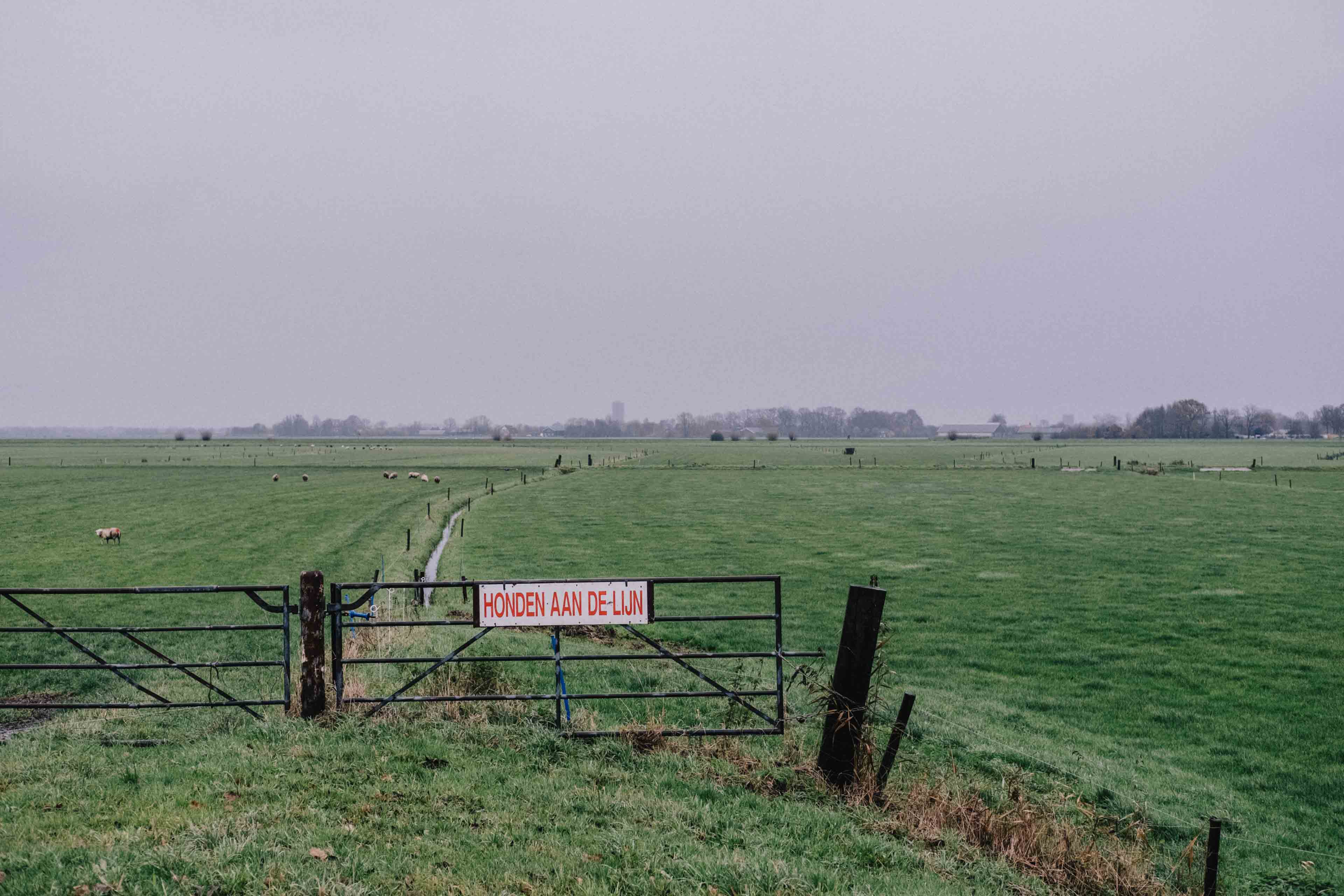 Completing my first semi-big walk
I first wrote about my idea to walk the entirety of the Grebbelinepath on September 8th, 2021 (and again on the day after that), and have since mentioned it in this newsletter a couple of times. The most recent time was last month, when I camped out with my dad to complete two of the sections that are furthest away from my home. Now, with modest pride and tampered enthusiasm, I can share I have since walked every section of the Grebbelinepath and thus completed the walk! I am a happy man.
Start date & time
8 sept 2021, 13:19:08

Number of walks
16

Kilometers walked
167,6 (I've walked some sections twice)

Average speed
4.9 km/h

Total time
46 hrs, 51 min

End date & time
5 aug 2023, 16:23:42
I realize that completing a 91 km walk does not begin to compare to Craig's 1000 km one. I also know I could've done this walk in three days rather than two years, but that's all besides the point. The beauty of completing this walk is that it proved to me that having something to work towards brings a lot of joy and motivation. The goal in the back of your head pulls you through the boring bits and guides you through the scorching heat and endless rain alike. Sometimes I wondered why I even began this journey in the first place. Why did I choose to walk this lonely country road in the middle of November? It's cold and my feet hurt. This is not fun at all.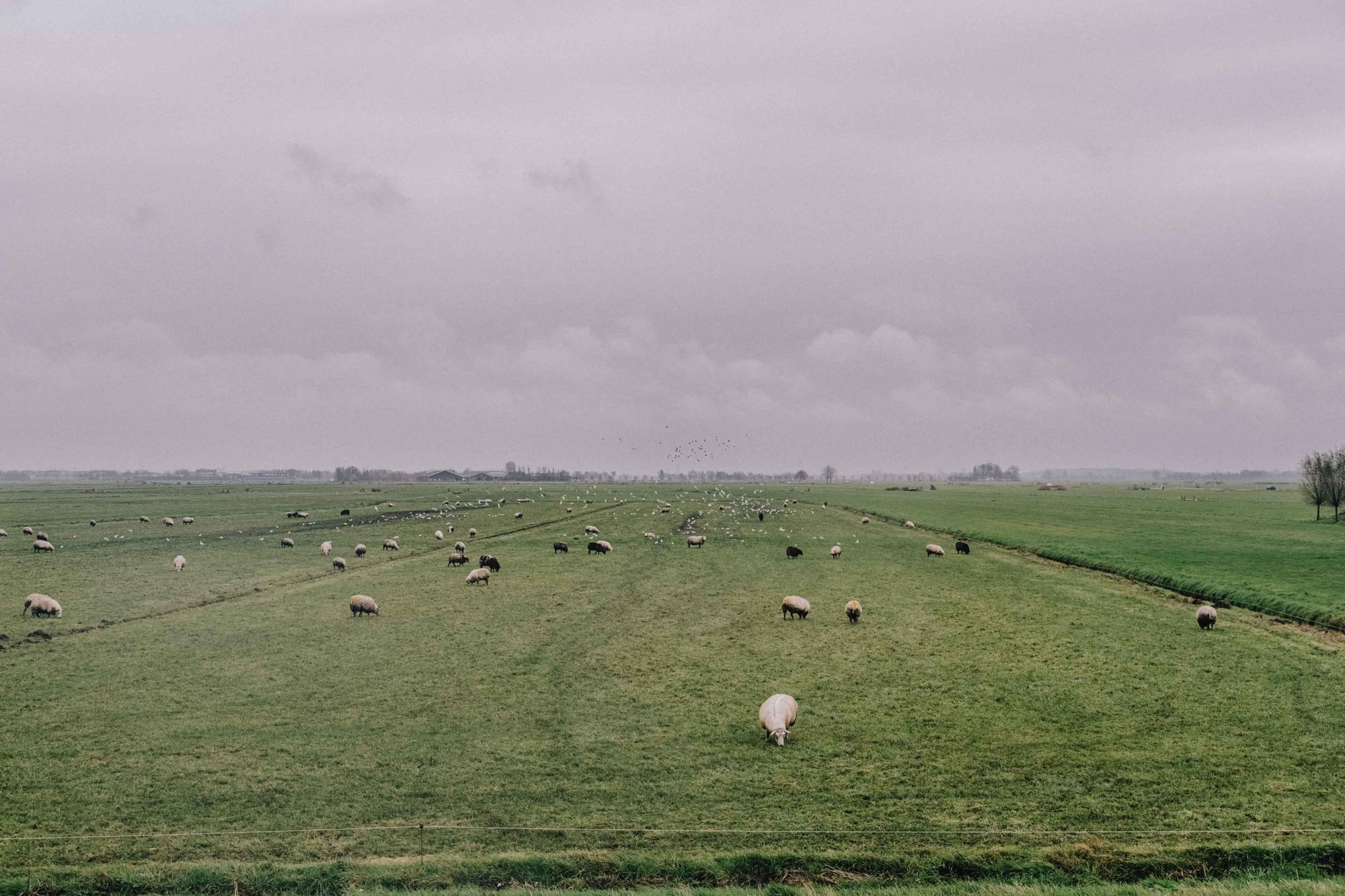 But now, some 16 walks later, I'm sitting on a beautiful collection of images I've taken along the way. I've also collected GPS data throughout it all, allowing me to see all the images laid out on the map and see the impact of each step (pun intended) along the way. In many ways, this walk has been a documentary project. Though not as much of a person or a thing but more so of an experience. I think it's a wonderful symphony of manual labor, raw data, and art. I think the intersection between those things is where my work shines.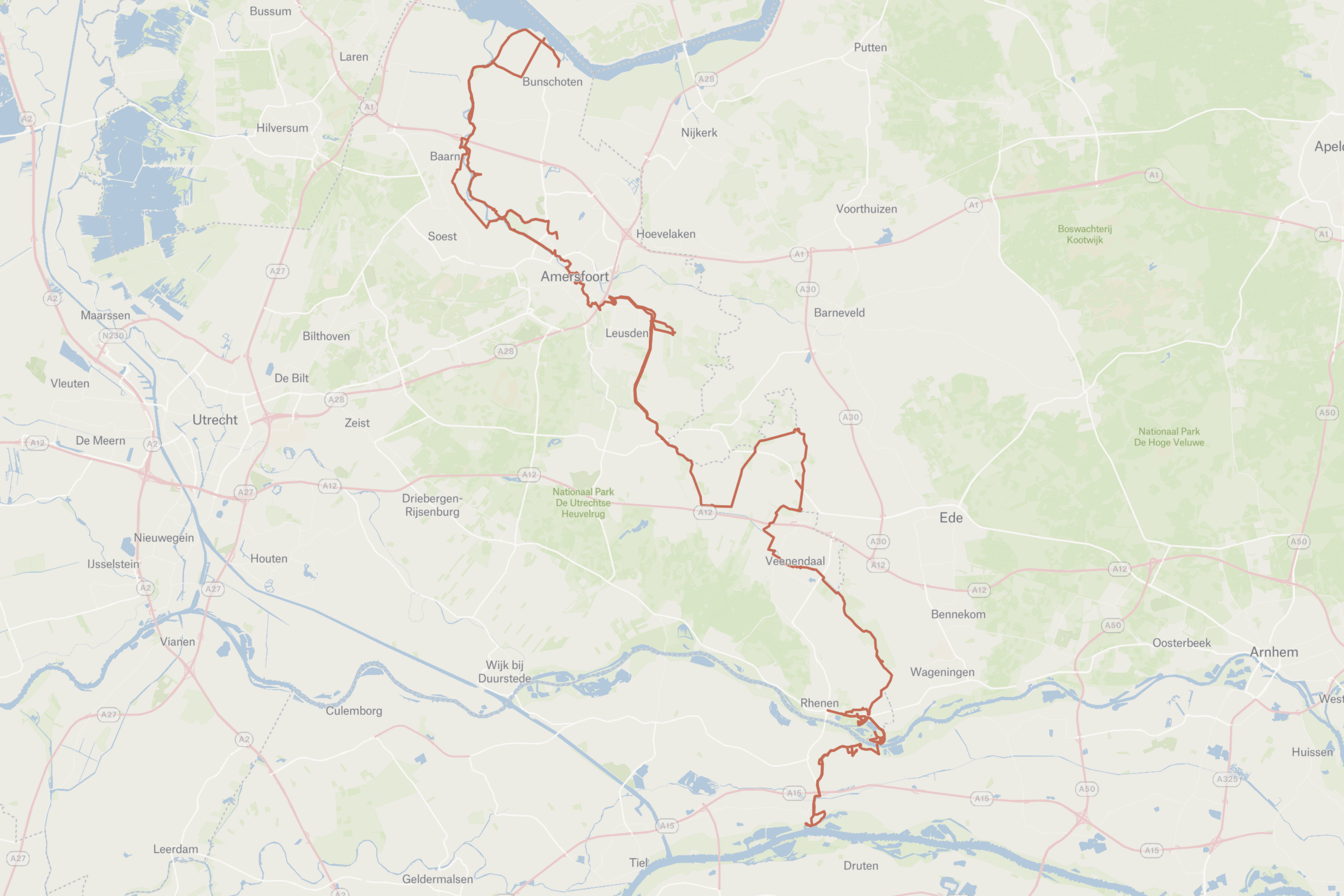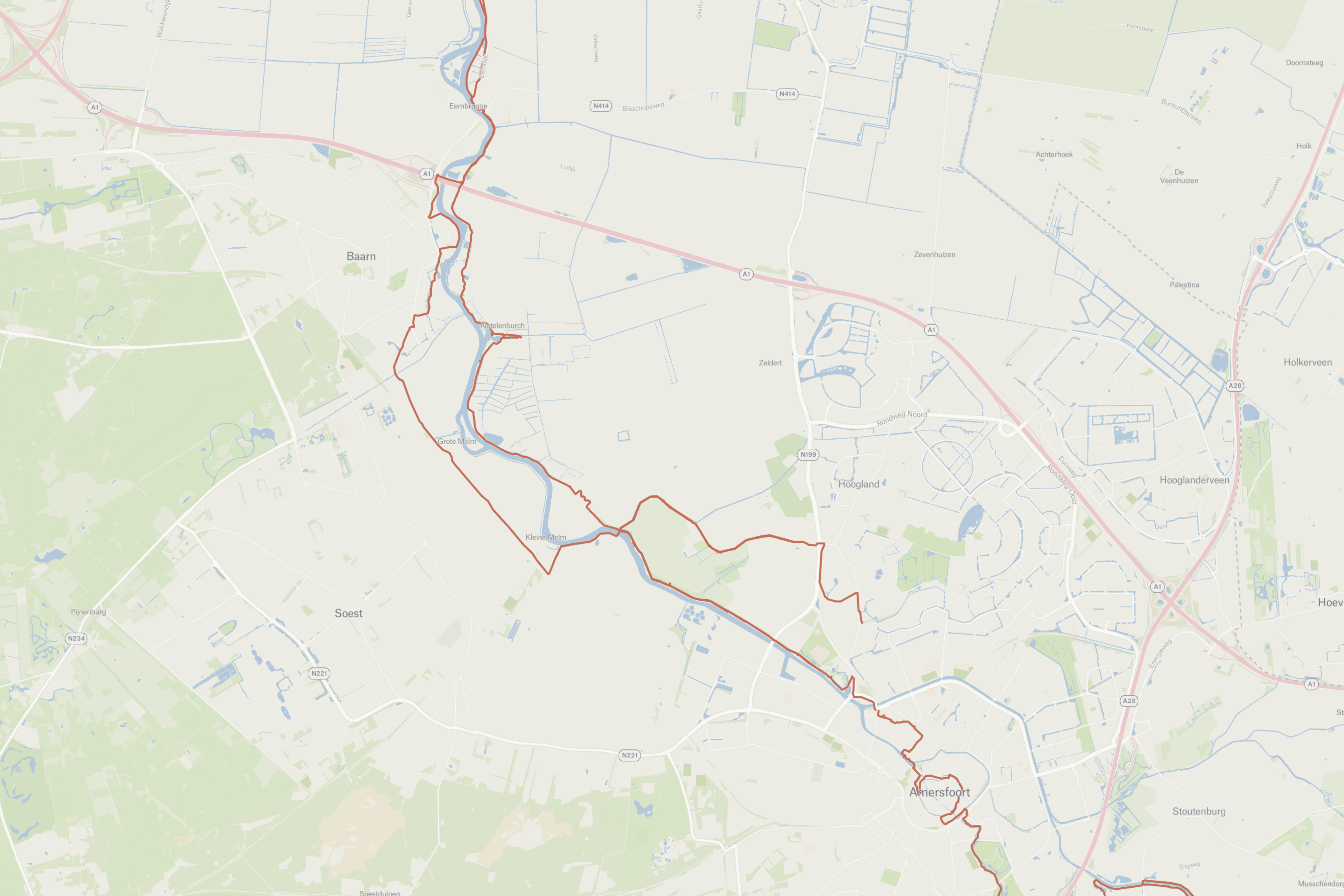 So yeah, I guess this walk has been a trial to find out if walking can also be a platform for my creative work. It has been successful. I know it's not at the scale of Craig's work yet (hence the 'semi' in the way I'm referring to it), but now I know I'm going in the right direction in finding out what things I want to make. I will share a little more on what the Grebbeline exactly is in a separate write-up, as that's beyond the scope of this missive. I will leave you with just the visual side of that story for now.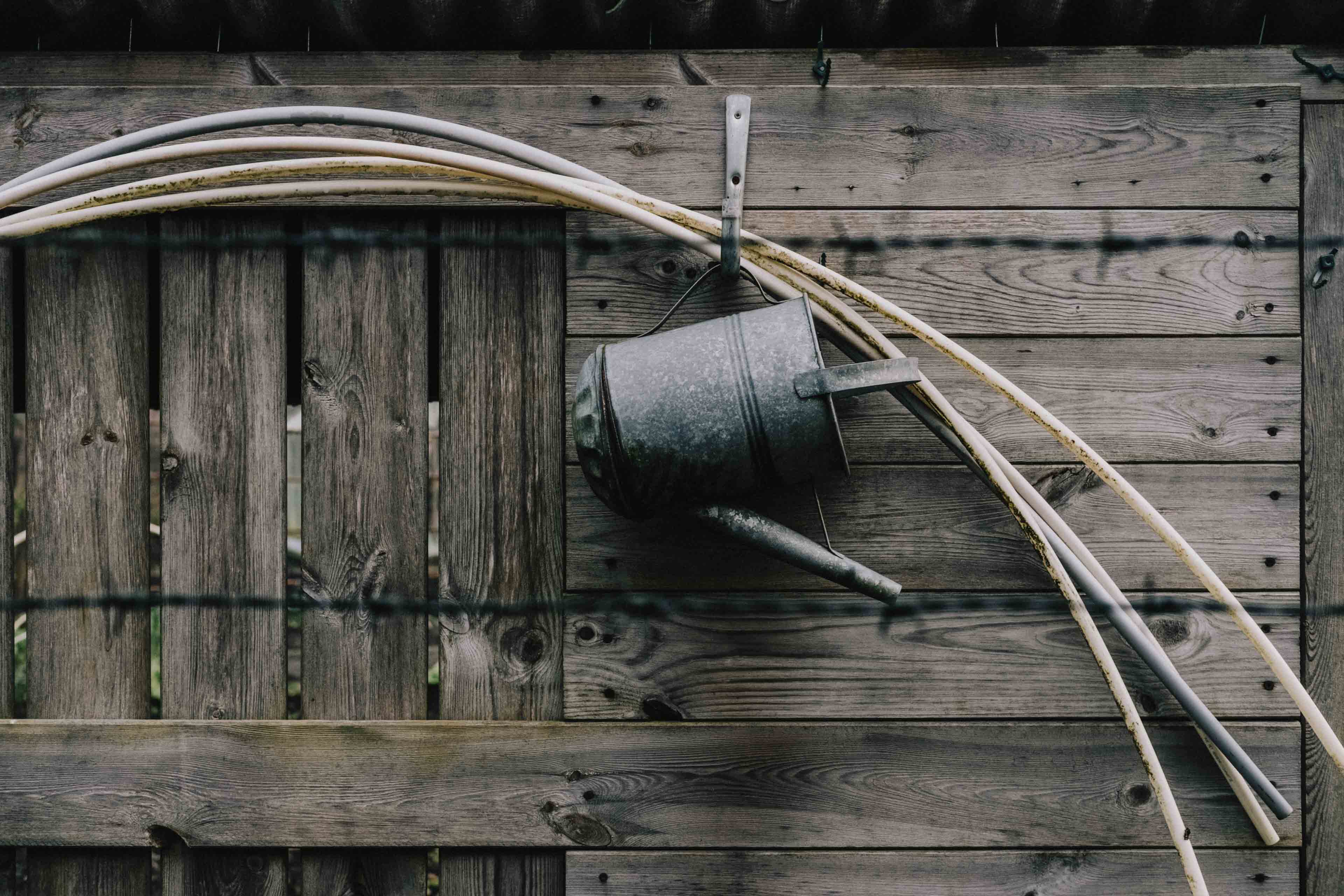 Dialogue in real life
In other news, a small part of this newsletter will soon make the jump to the physical space. Meaning Dialogue will be part of an exhibition at the local art gallery! In 2020, I participated in a group exhibition called Blauwdruk with my first personal project, The Silence Around. This year, Blauwdruk celebrates its ten-year anniversary and has asked all previous participants to exhibit some of their work again. A total of 88 people will be exhibiting, and I will be one of them! Sounds like a fun time, right?
Everybody is free to show any work they deem exhibition-worthy, so I've devised a plan to connect the online work I've done over the past 2.5 years to the offline exhibition. I hope that I can use this moment to make more people aware of this newsletter while also showcasing a small part of my creative vision as a solo creative. What exactly I'll be exhibiting will be a surprise until either you come to the exhibition (you are, of course, all invited) or until you receive next month's newsletter. Oh and, tip of the veil, this event will also mark the start of a new product category in my online store. The exhibition takes place between September 8th and September 10th at the Kunsthal KAdE in Amersfoort, The Netherlands. You can find more information about the exhibition on the website of Blauwdruk.
Hope to see you there and otherwise, talk to you next month,
Mitch