Table of Contents
Hello kind readers,
Something special has happened in the past month. Something I have you all to thank for. We have, for the first time ever, crossed the magical border of 100 Dialogue subscribers! Thank you all so much. In the grand scheme of things, this is still a small thing. But in my little nook of the internet, this is perhaps the best thing that has happened to me so far. I'm proud, happy, excited, and a little nervous. Now, let's see if I can keep you here.
In case you are not entirely sure, my name is Mitch, and you are reading Dialogue. A monthly newsletter for photographers, writers, artists, and explorers alike. If you are a creative person figuring stuff out along the way, this is for you. And in case it's not, unsubscribing is always one click away at the bottom of any email. First though, let me take you along on the main events from September 2023. The first is this newsletter going physical, and the second is the addition of a new product category in my store.
Dialogue in exhibition
I'm walking down the street with my arms spread all the way apart and my torso slightly rotated towards the side. I'm concentrating really hard not to stumble over my own feet. In my hands is a 60 by 90 centimeter Hahnemühle Photo Rag fine art print that's carefully framed and mounted in a 70 by 100 centimeter aluminum frame. On my back is a simple easel, which I used for a painting once and kept in storage ever since and that's now again become of use. Upon entering the local museum, I nod to the three-headed organization posted up at the welcome desk, but I don't stop to chat. My main objective is to get this piece of art I paid a lot of money to produce, and intend to sell for a little more, in a safe location in the exhibition space. I also really need to wipe my face down because it's inexplicably hot outside, and the sweat is dripping from my nose.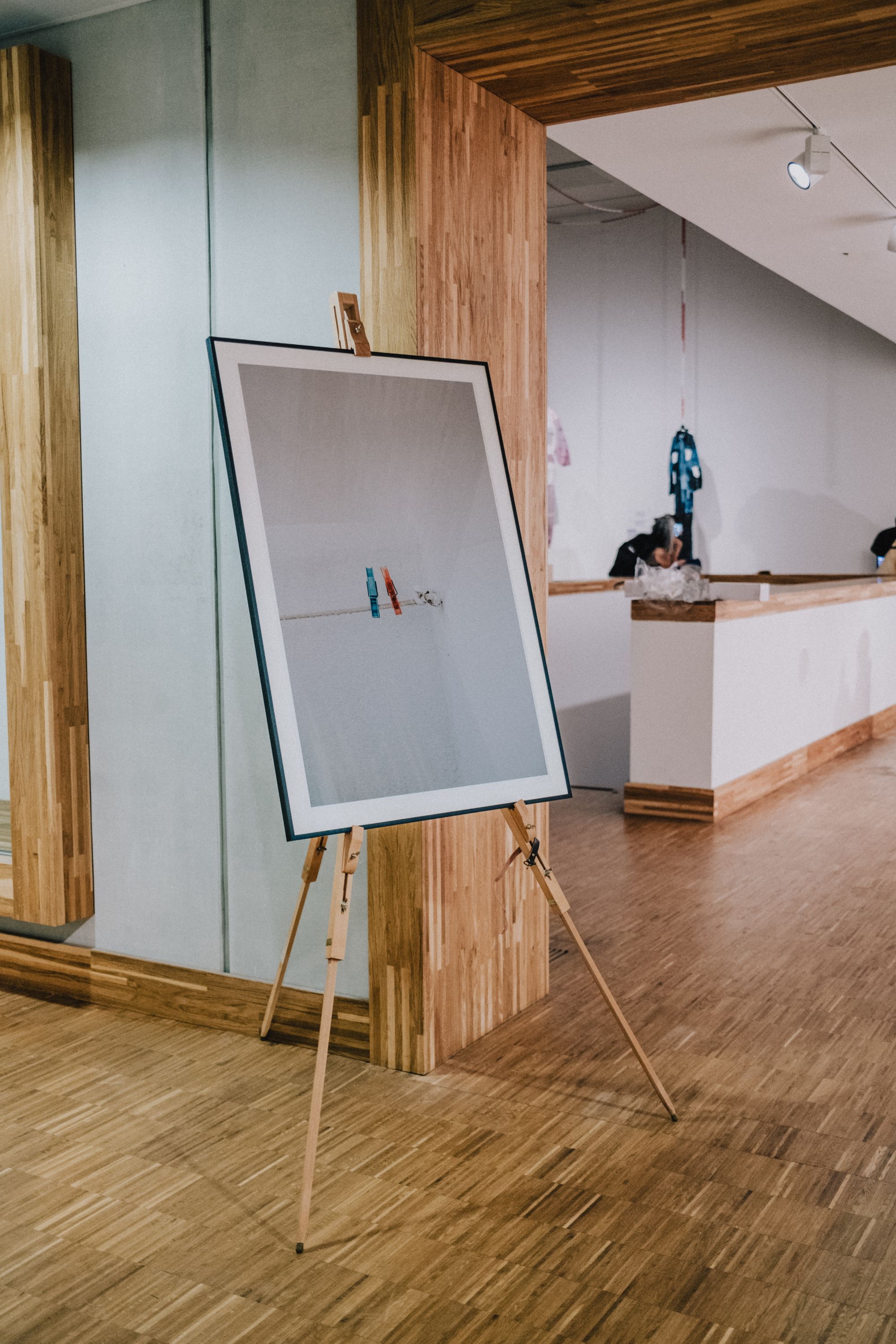 After unfolding the easel and carefully placing the framed print on it, making sure it's at the perfect viewing height, I leave behind my precious work and return to the entrance. Now I have time to shake some hands. "Are you excited?" they ask when they see me. "Of course I am!" I respond with perhaps a little too much enthusiasm. "How often do you get the chance to exhibit your work at the local art gallery, together with 80-something other people. I'm very happy to be a part of this 10-year anniversary of Blauwdruk!" They nod in approval as we shake hands and say our goodbyes. Tomorrow is the big day, opening night.
Chatter
It's 5 PM on a Friday and I'm posted up next to my work, ready to talk to anybody who's even remotely interested and/or interesting. I know it's unconventional (and perhaps a little awkward) to stand next to your work in a museum while people pass by, but my work is titled Dialogue for a reason and I'm fully committed to the bit. I also kinda have to be there, as I want to use this moment to make people aware of my work on this newsletter. I don't promote myself all that much but I'm sure there will be visitors to this exhibition that'll enjoy my monthly musings. Let's just see what happens if I open myself up a little more.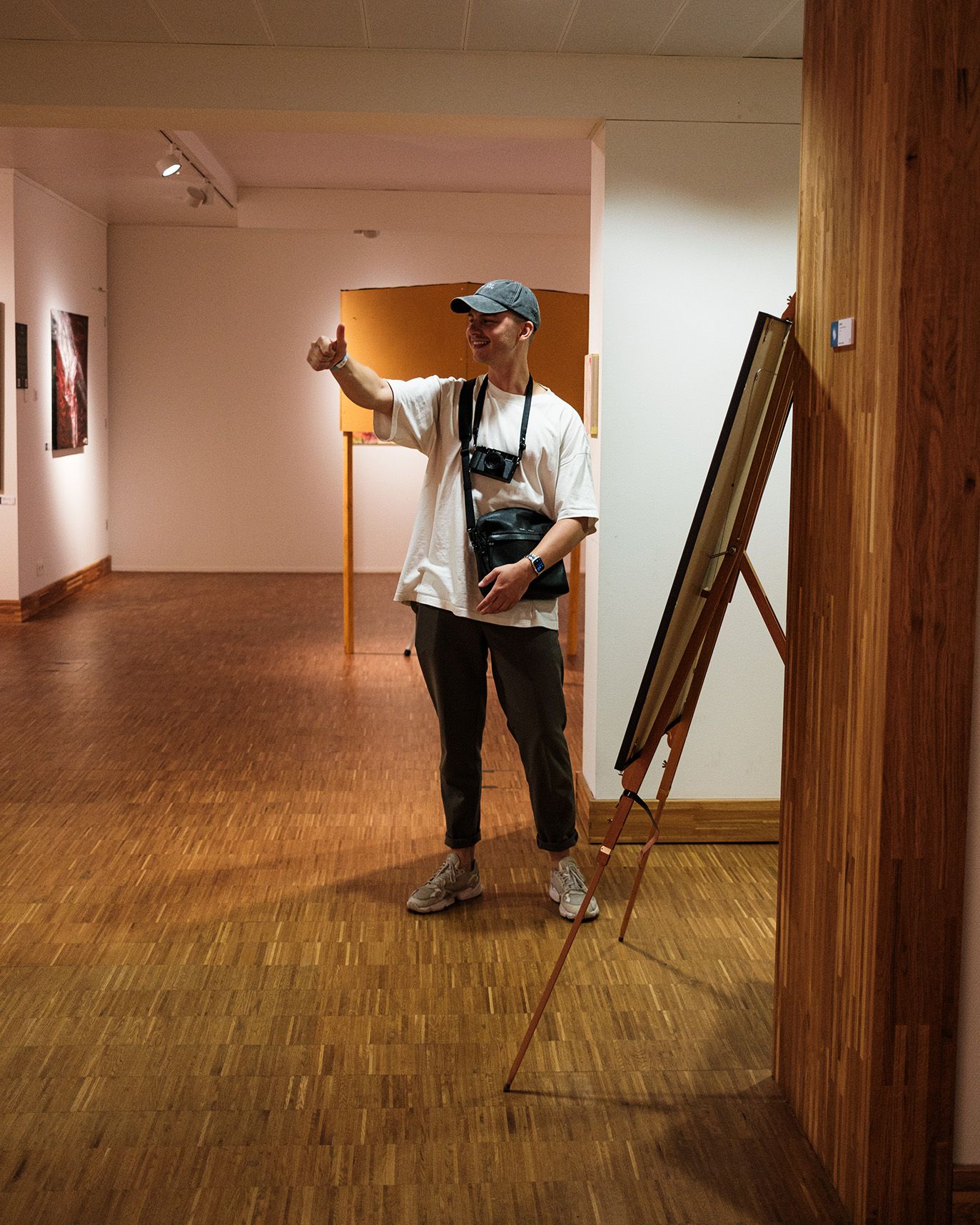 A line at the door has formed that stretches from the front desk all the way outside and it's a few minutes past 5 PM when the visitors start to reach me. "Hey, is this an image from Greece?" one of the first ones says. I look at them in disbelief. "That's correct, but there's no hint of the location in this shot at all; how do you even know that?" I ask them. "I don't know man, perhaps it's the combination of the white wall and the slight wear on both the rope and the clothespins that gives it away" they respond. They continue, "I like how this image takes you on a journey in your mind. It's really open for interpretation. For me, it looks like these little clothespins represent some sort of interaction. They are different colors, of course, but also similar in a way. Both weathered down, both balancing on the same line. I can see some harmony in it!" I'm surprised and elated that they respond to the image so well and decide to hand them a copy of the Field Guide I prepared for this exact moment. I printed only fifty copies, so I have to be a little selective in whom I give one, but this person seems like a perfect first recipient. "That's awesome man, thanks for sharing that!" I say. "This actually aligns with my personal interpretation of the image. You know, I was a little afraid I am taking too big of a risk by exhibiting just this single image that's also so simplistic. But I understand that's only enhancing the experience for you, correct?" They nod in approval but don't verbally respond, which I take as a sign they are waiting for more context from me. "So, this image is actually part of a diptych where I intentionally did not exhibit the other one here", I continue. "The other image is in the center of the little book I just handed you, by the way, look it up! The title of the work is 'Dialogue' and my goal with this diptych is to represent how dialogue brings us closed together. I also feel like dialogue is never finished. So I thought it'd be cool to leave the Blauwdruk version of this diptych 'unfinished' as well by only exhibiting one of the two. The other one, you might say, we are representing right now by talking to each other."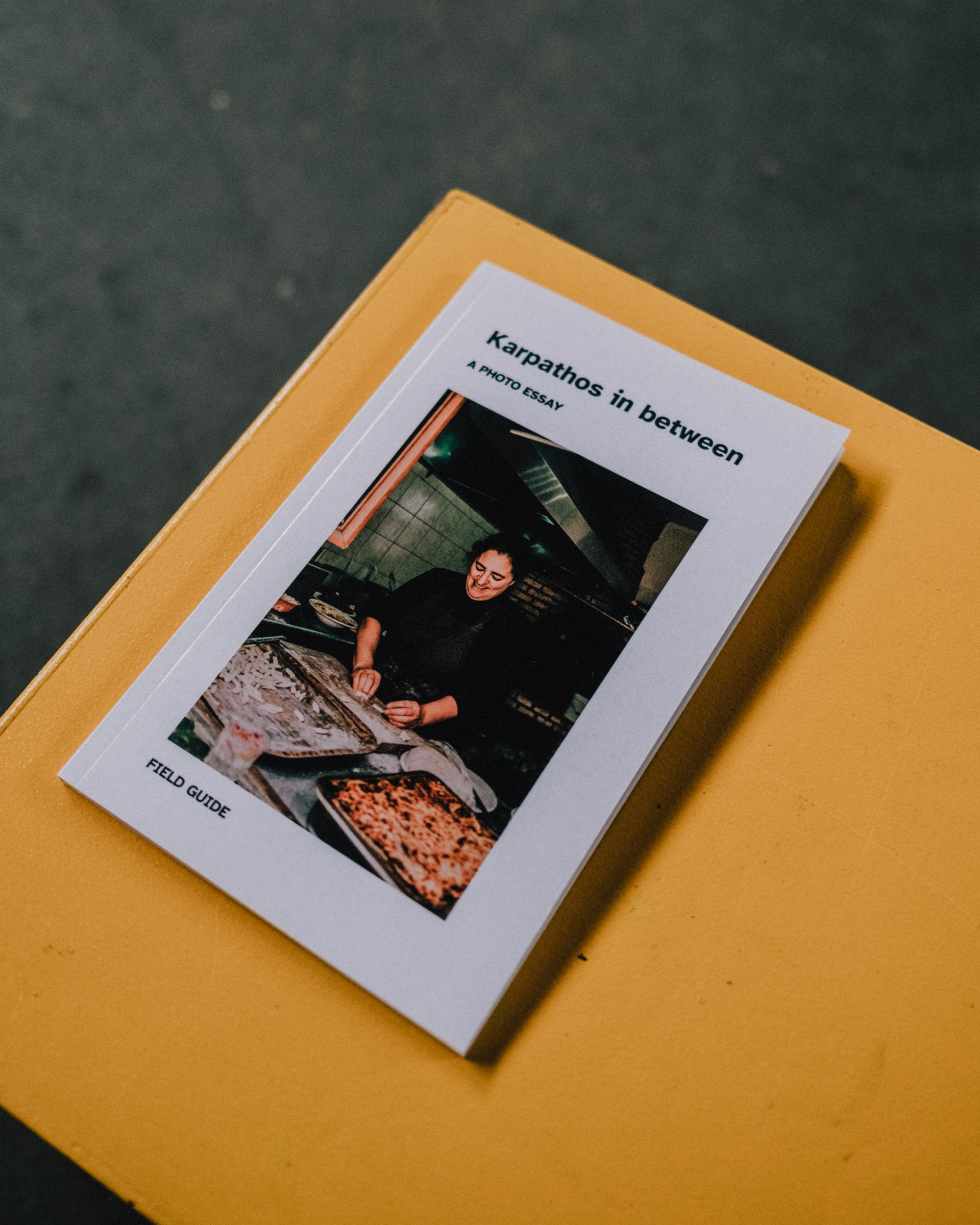 They found the page at the center of the book containing the full diptych while listening to my story and are now silently flipping through the rest of the book. "I see, so what are these other images in the book you just handed me then?" they eventually ask. I feel like I'm overindulging in self-promotion a little at this point but what else is an exhibition if not showing your work, so here it goes: "I'm glad you asked. I write a monthly newsletter under the same name as this print we're looking at right now, where I showcase my photography of the past month and accompany that with a little write-up of my findings, experiences, and other thoughts. The reason I do that is because I think it's a more sustainable way of sharing your work than posting stuff on social media all the time. I also enjoy that the barrier to entry is a little higher. It's a natural filter that leaves you with a more focused group of people who care about your work. At least, that's what's happening for me right now. That little Field Guide is basically the analog version of my newsletter from May, where I shared a photo essay about the Greek island of Karpathos. You can take it home with you if you like, it's free!" They thank me for the freebie, and that concludes the first of many similar interactions that weekend. By the end of the three-day exhibition, I'm exhausted from talking but also invigorated by everybody's energy.
〰️
Did you miss out on a physical copy of the 'Karpathos in between' Field Guide? No worries, you can view the online version at the project page and even download a PDF version to make your own copy.
View project page →
Print store 3.0
The Blauwdruk exhibition was my way of creating awareness for my newsletter but it also marked the start of another initiative. In my continued efforts to monetize my work, I am now offering fine art prints through my online store. I know I've done this a couple of times in the past but the approach to the prints is a little different now. It's better.
Previously, I offered prints for every image from any of my photo-projects. I figured, 'who am I to judge what people want to hang on their walls, let them pick their favorites'. But I think that was incorrect. It causes too much cognitive overload, causing people to have trouble picking a print (look up the paradox of choice), and it indicates a lack of direction from my side. I've learned a great deal in setting everything up (two times over, in fact) but the end result was messy. So I pulled back from selling prints about two years ago and rethought the entire thing. But I'm ready again, and I think I'm in a great position now.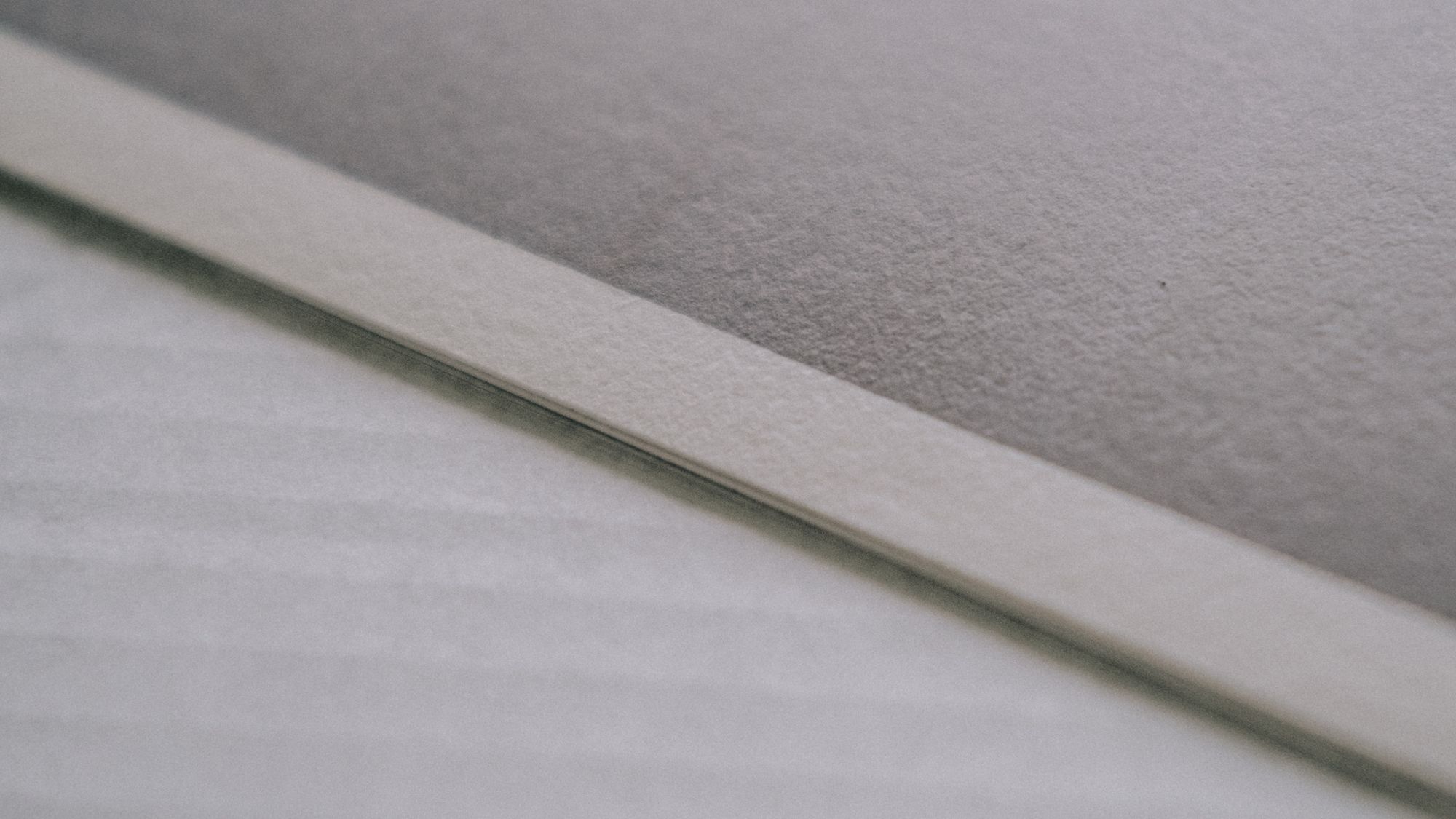 Fine art prints
Browsing through my photography archive, I noticed only a handful of the thousands of images I make each year are fine art print-worthy. That highly curated selection is now available as open and limited edition prints.
Click here to browse prints
Selection
Contrary to my previous efforts, I've now sat down and taken a real hard look at my photography archive to find only the very best images I've made. I've been carefully building and curating my archive over the past few years. It goes back as far as 2016 but it's only from 2020 onwards that the work starts to reach a level I'm comfortable with selling prints of. My photography archive is organized by year and then month. Inside each month, I carefully name and tag each file (yes, all of them) to make them easily identifiable. Through this strategy, I managed to decide on images for my Wallpaper Packs, my personal yearbooks (I'll talk more about those at a later time), and now fine art prints. You can view a small selection below (and continue reading for a special launch discount).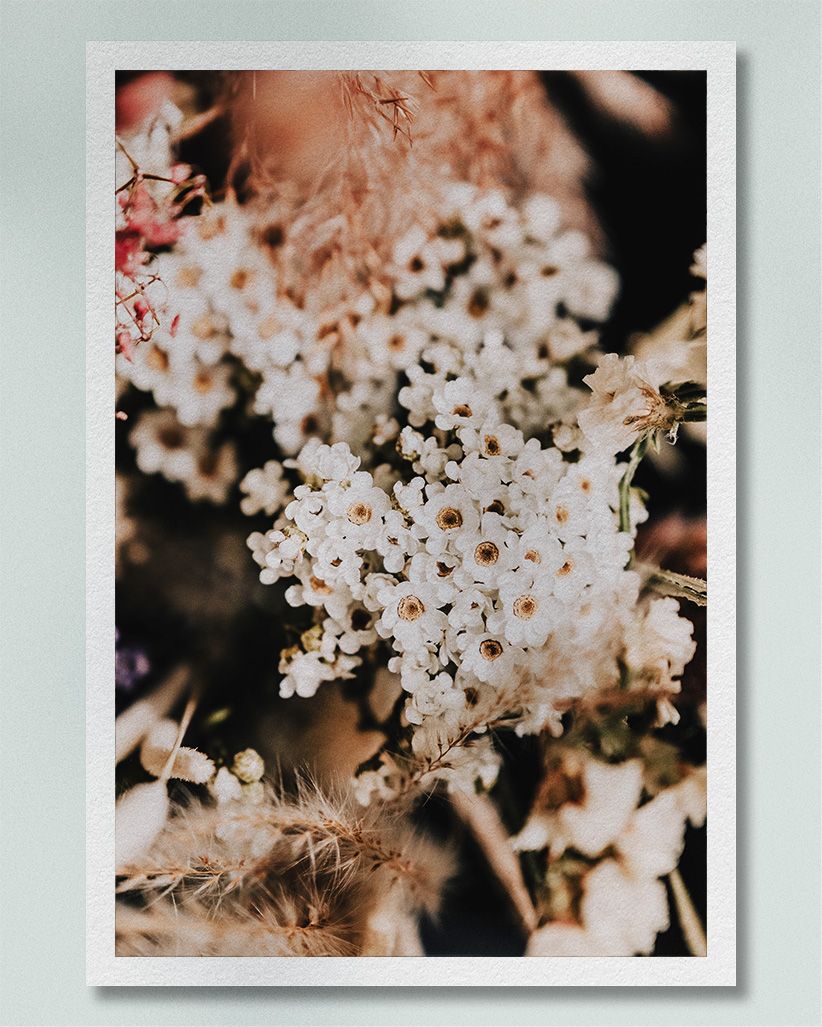 The process was arduous (I had about 27K images to comb through) but also fun (the memories!) but mostly interesting. It was very enlightening to go through all this work, looking for print-worthy images, and only to come up with a handful for each year. I've been focussing on shooting photo series where I piece images together to tell a coherent story, and there are not many images in those series that can easily stand on their own. I think that's fine and just a natural outcome of the way I make my work, but an interesting realization nonetheless. The result of all this is a selection of images I'm very comfortable with offering as prints for the foreseeable future. I think they are a good representation of the type of work I make in a given year and how that evolves over time.
I'm offering my prints in three sizes as both open and limited editions. The open editions are, naturally, a little cheaper as they won't be signed, dated or numbered. They are a great option if you don't want to spend much on a fine art print but still want to support my work or simply want to decorate your walls. The limited edition prints will be signed, dated, and numbered. They are the perfect option if you care about art and want to own a piece that's a little more precious. Something you can cherish and, I don't know, perhaps even hand down to your offspring one day. The quality of both the open and limited editions is the same as they are both printed on beautiful Hahnemühle photo rag fine art paper that is acid and lignin-free. These prints have an amazing color reproduction with deep blacks and will not yellow or fade over time. My favorite characteristic is the slightly coarse structure of the paper. It's really quite something that you have to experience for yourself to fully appreciate.
〰️
As always, feel free to
send me an email
if you are interested in an image I don't offer as a print by default. I'm always open to commissioned single pieces.
To celebrate the release of this new product category in my store, I'm running a promotion that'll get you 25% off any print in the store until the end of the month! Simply use the code PRINTLAUNCH25 at checkout to claim your discount. The code expires November 1st, 2023, so if you want to benefit from this one-time offer, I suggest you place your order soon. Thank you very much in advance to those that do!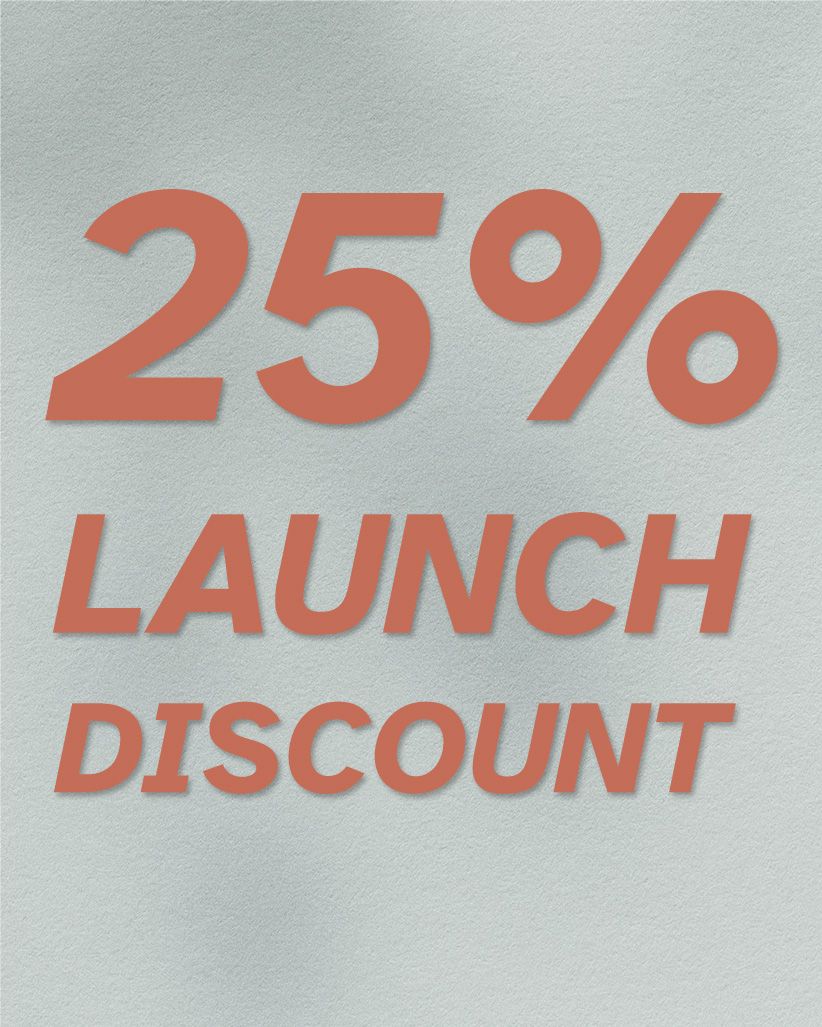 Well then, that's about enough sales I'm comfortable with in a single newsletter. Even when it's coated in a heavy layer of look-at-me-now-launching-the-stuff-I-talked-about-a-year-ago pride. Once again, thank you all for subscribing and joining me on this journey. My gratitude is great, and my excitement immeasurable. And now, onwards.
The kindest of regards,
Mitch