Table of Contents
Did you miss out on a physical copy of the Karpathos in between Field Guide? No worries, you can view the online version below or even download a PDF version at the bottom of the page to make your own copy.
What is a field guide?
A field guide is commonly used by birders to identify bird species in the field. For photographers, the situation is a little different and is often a work in progress-type document, usually made during a project. This means there are inherently unfinished by nature, and instead aim to give people an idea of a photographer's work. Photographers typically take Field Guides along with them when re-entering the field to show their subject and other inquirers what exactly they come to do. A field guide makes it easier for the photographer to do their work because they don't have to explain it to people, they can simply show them.
Online Field Guide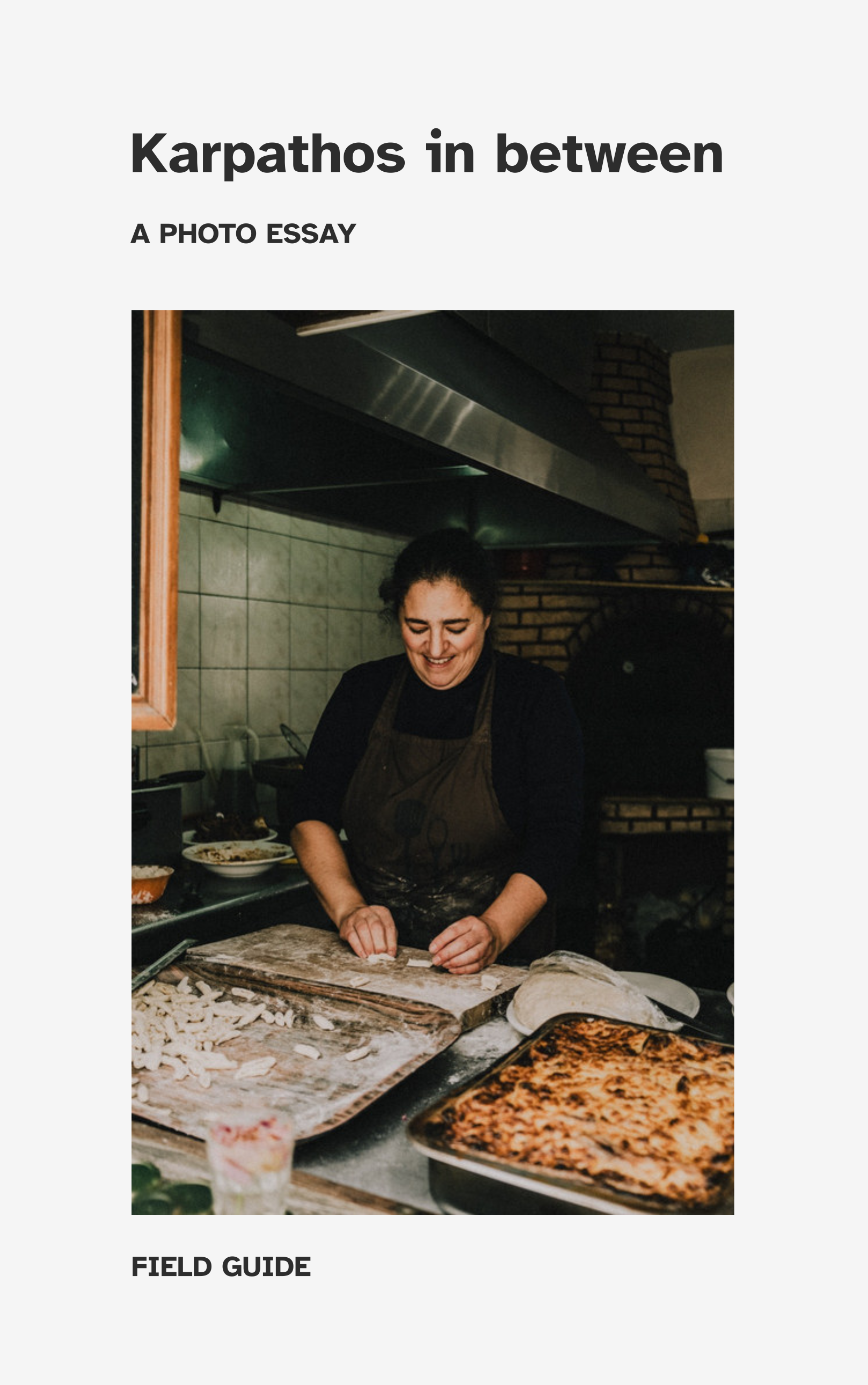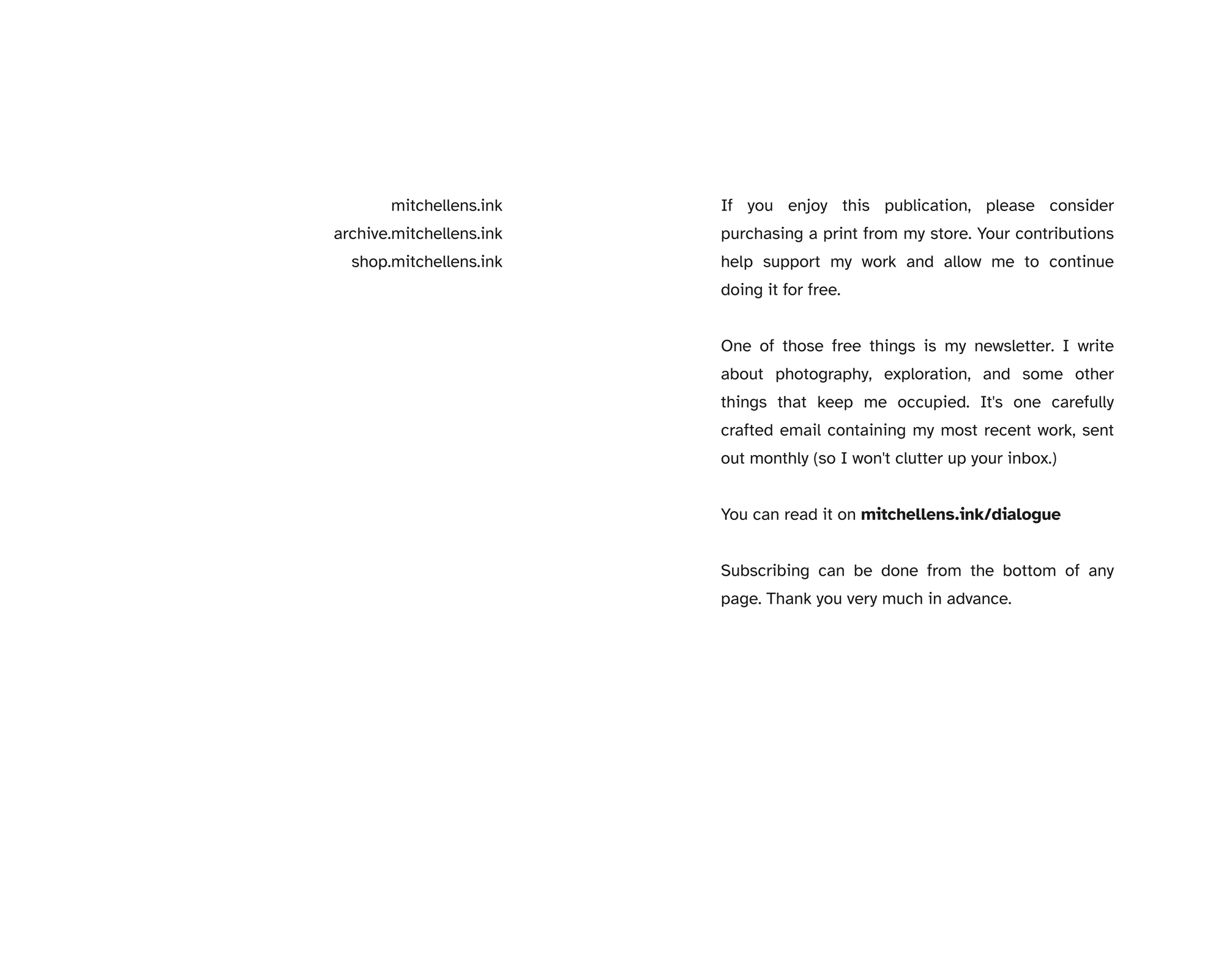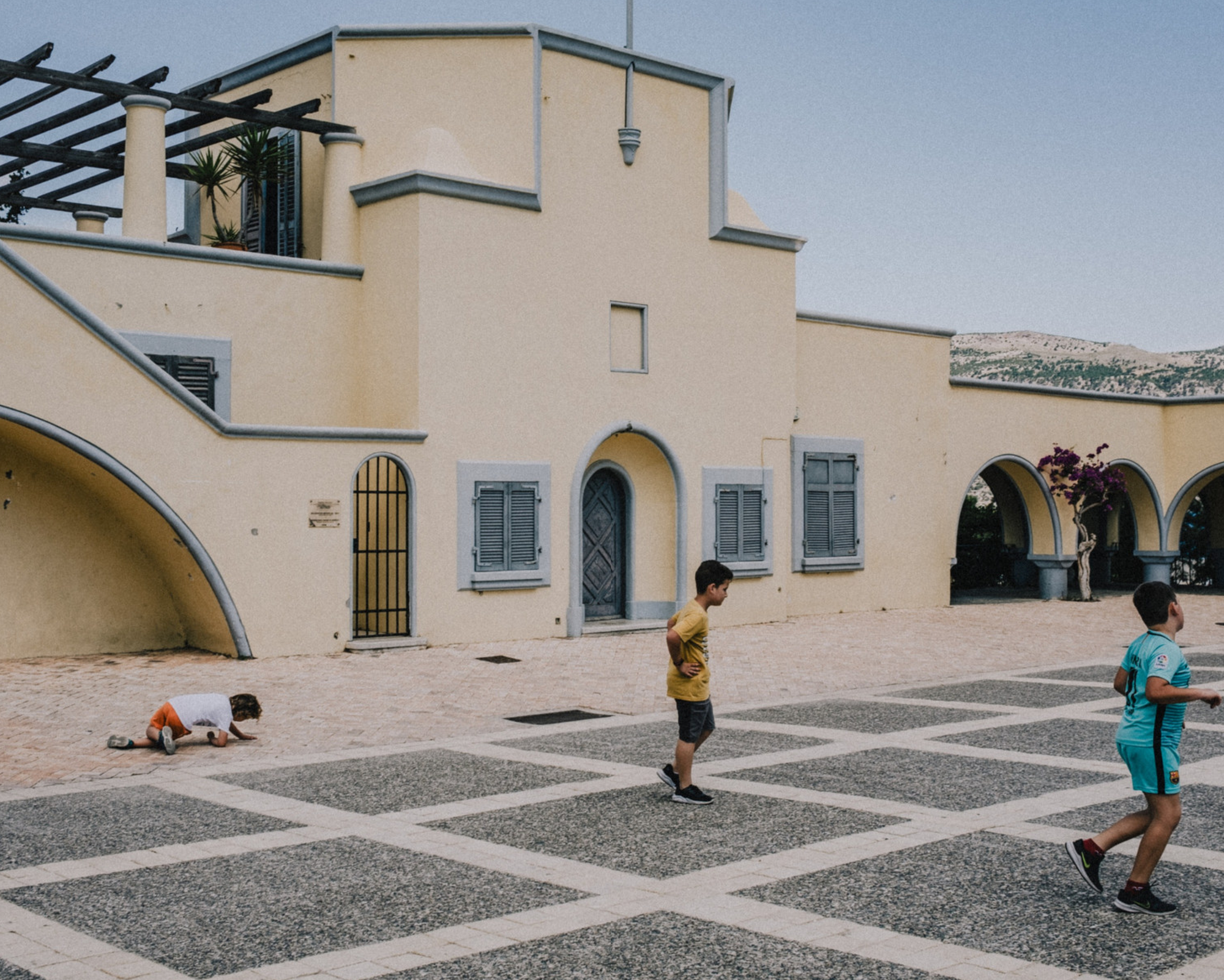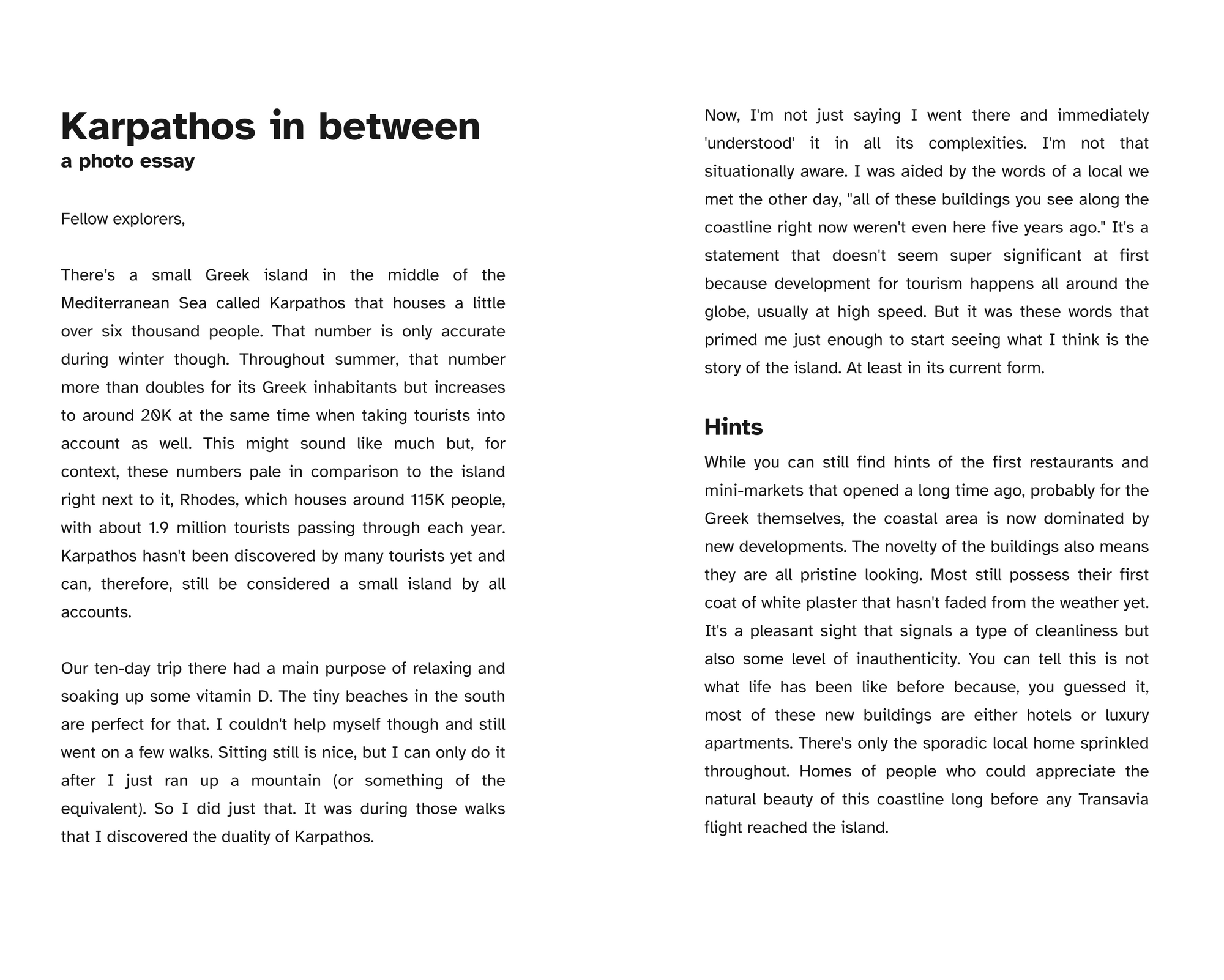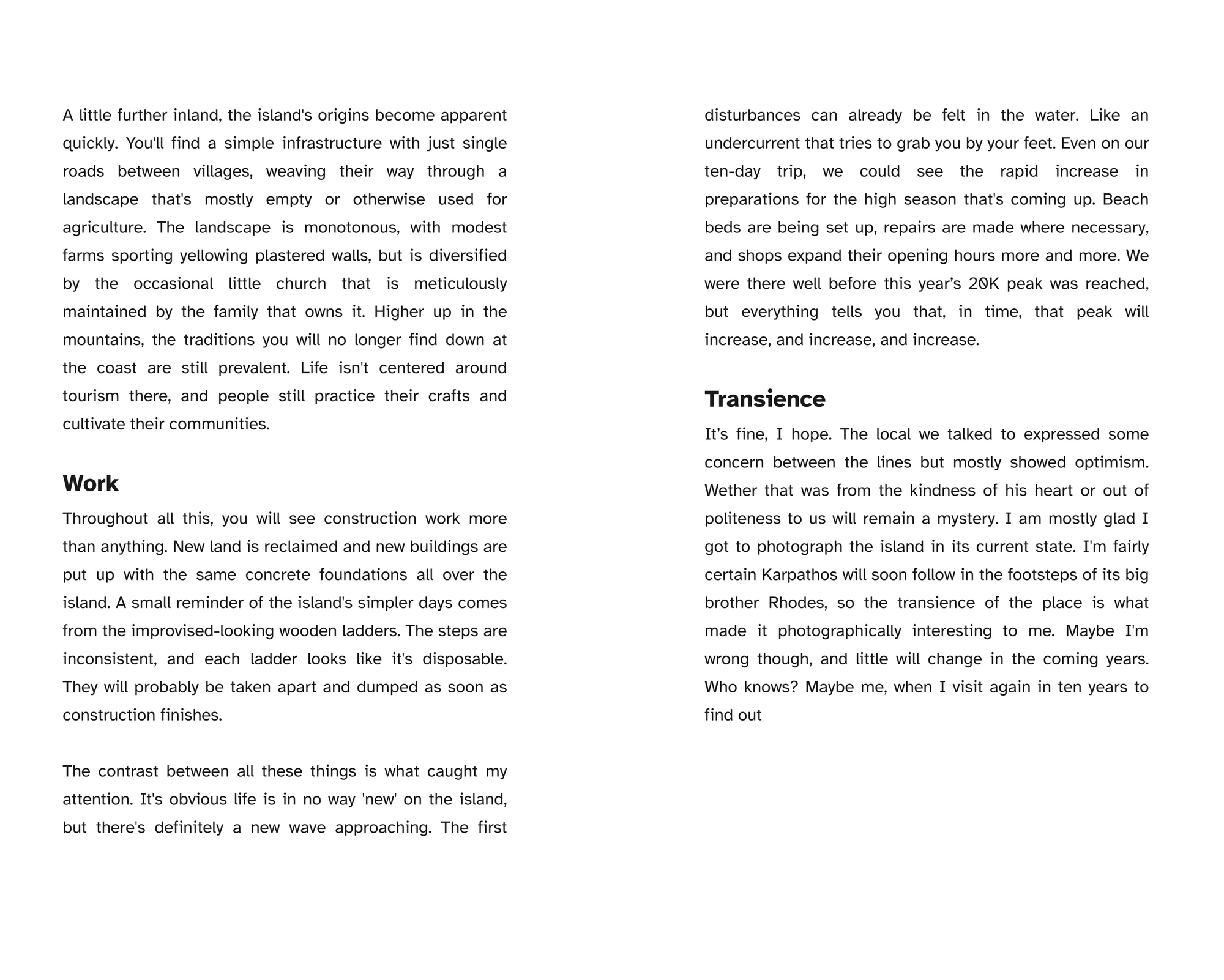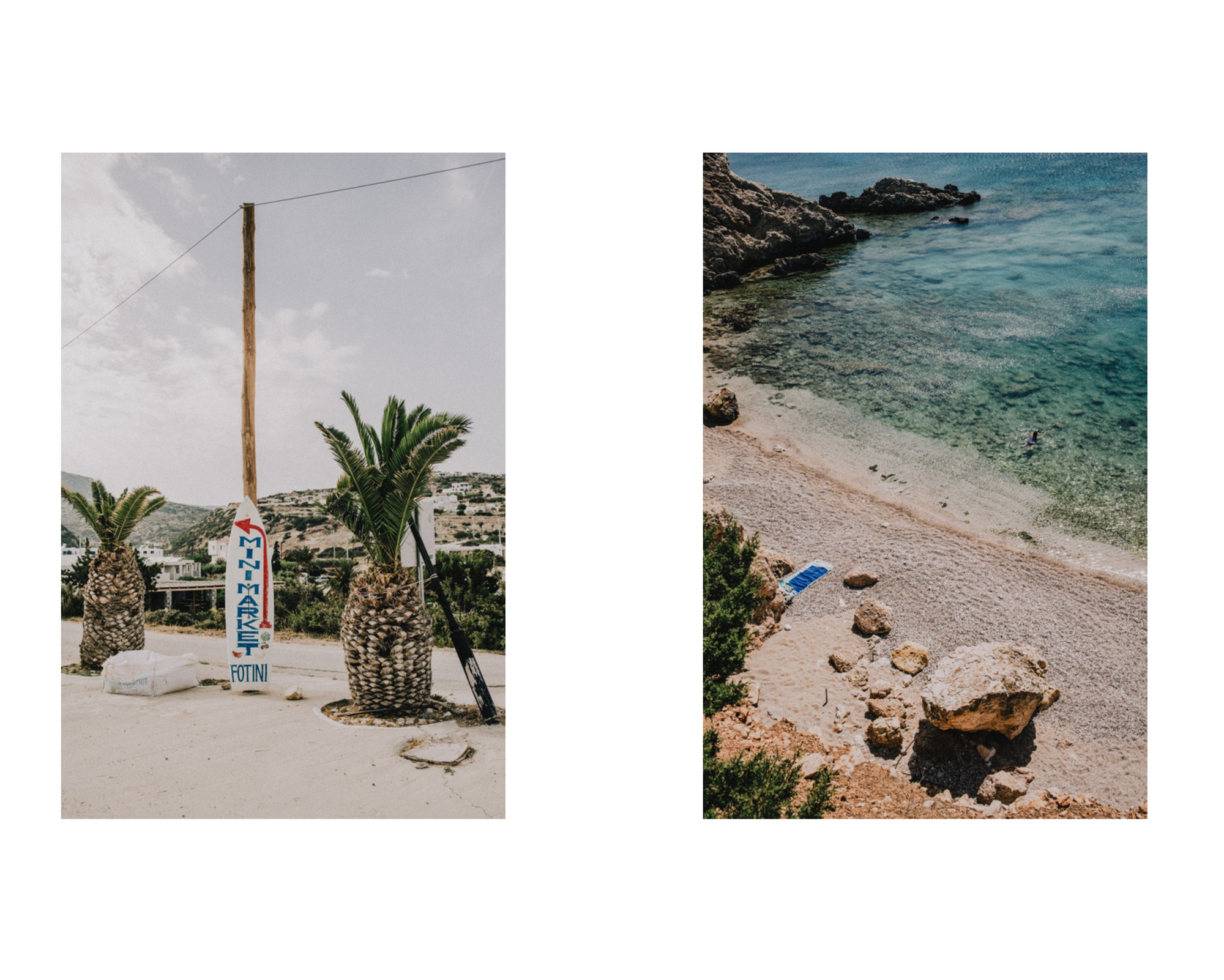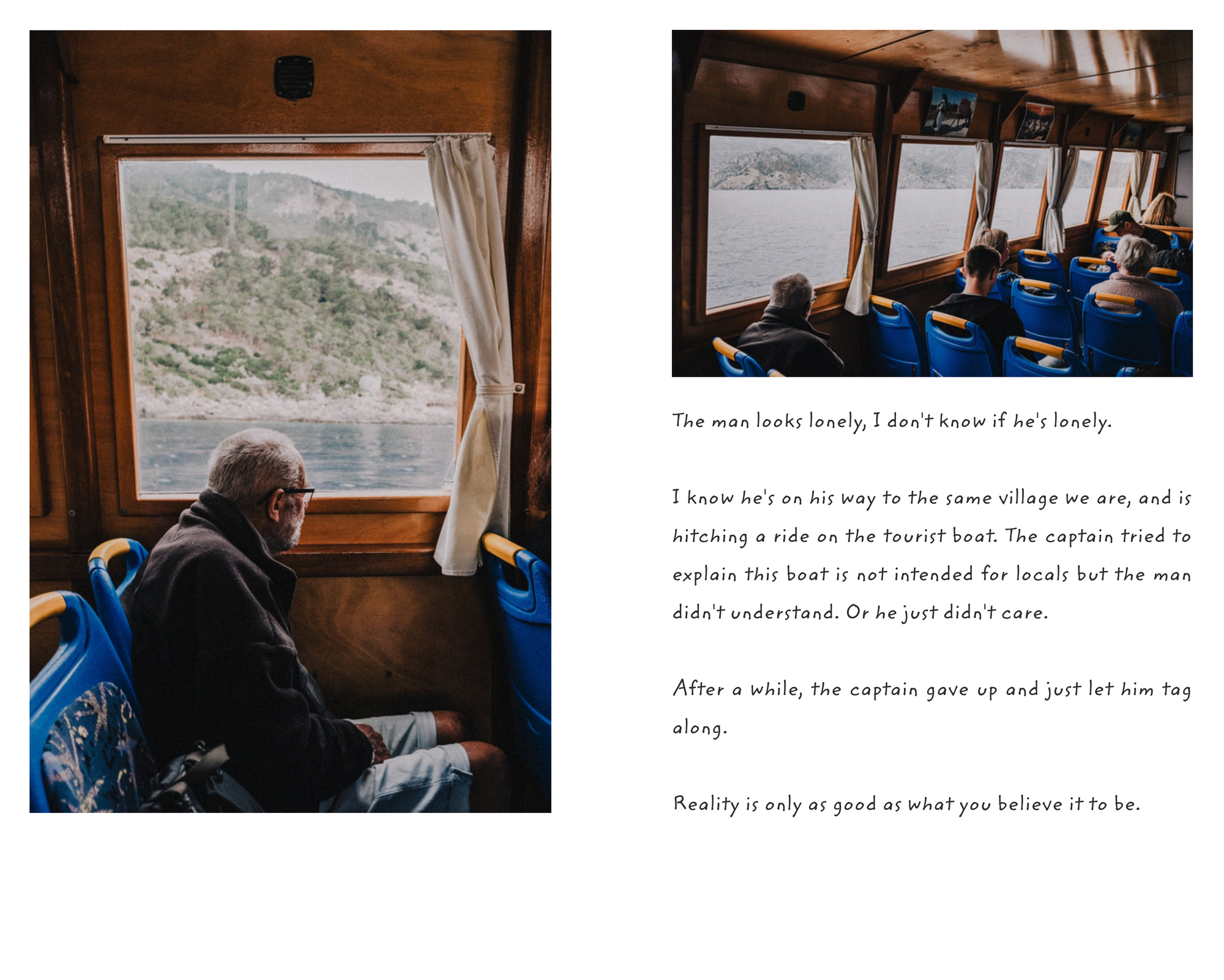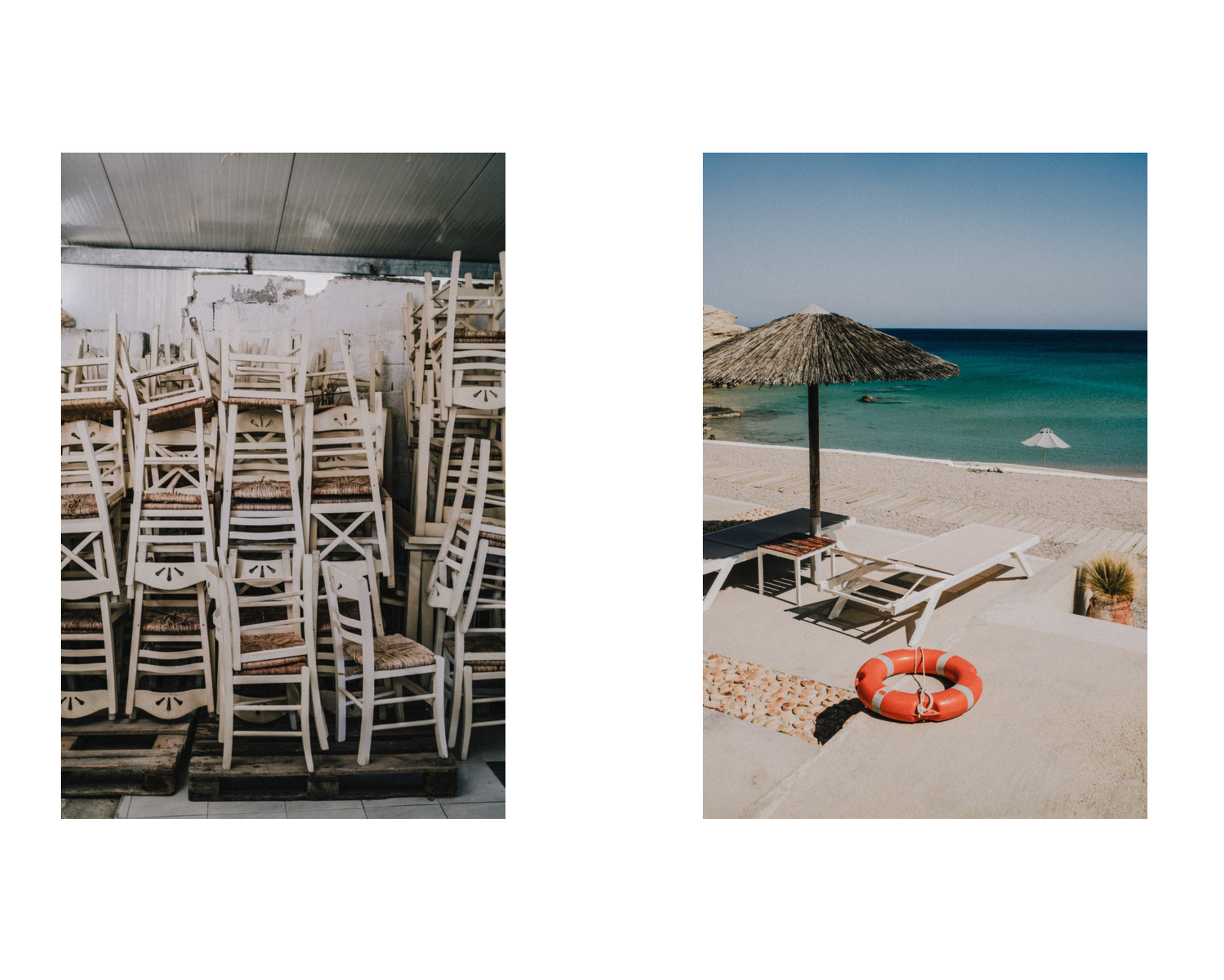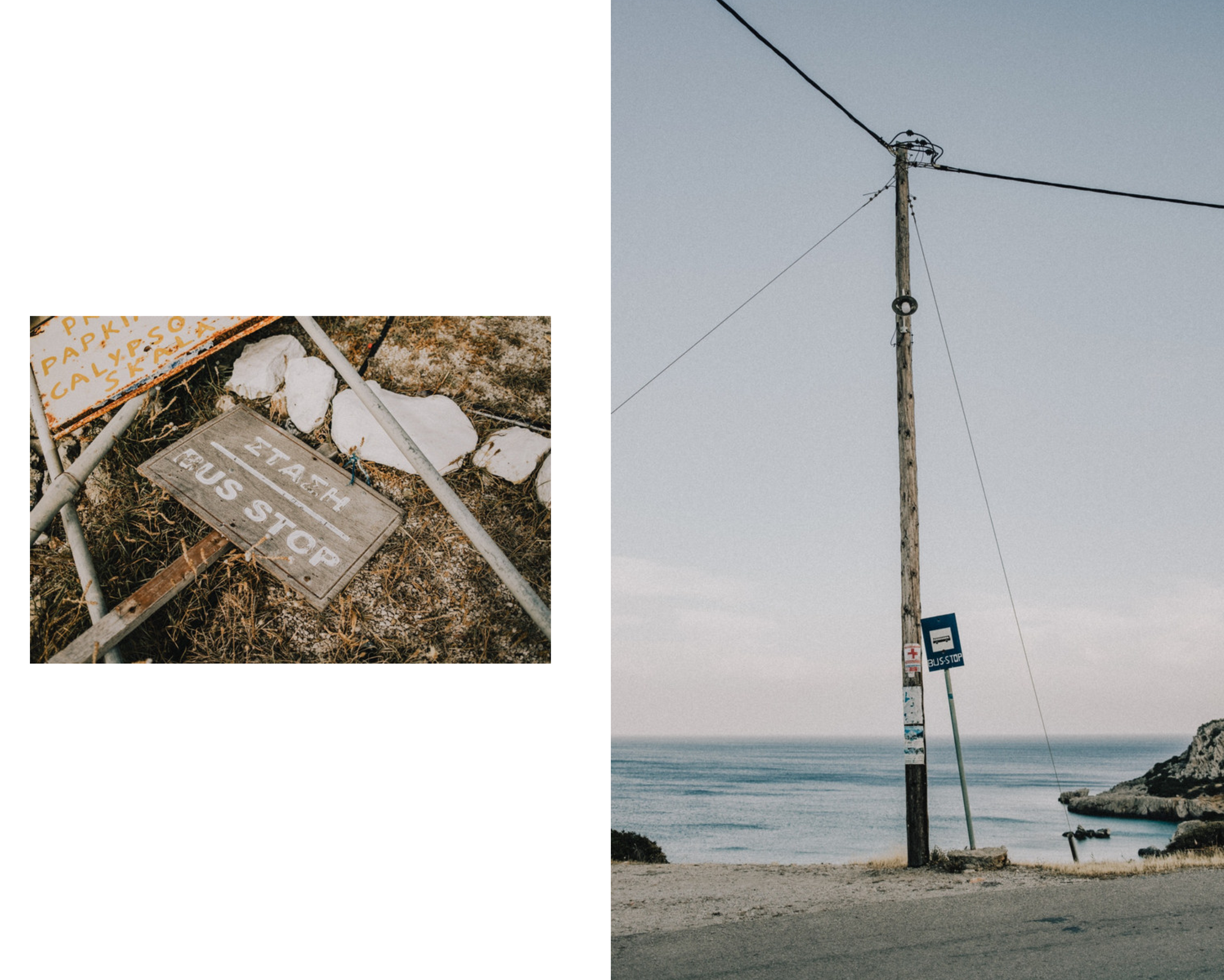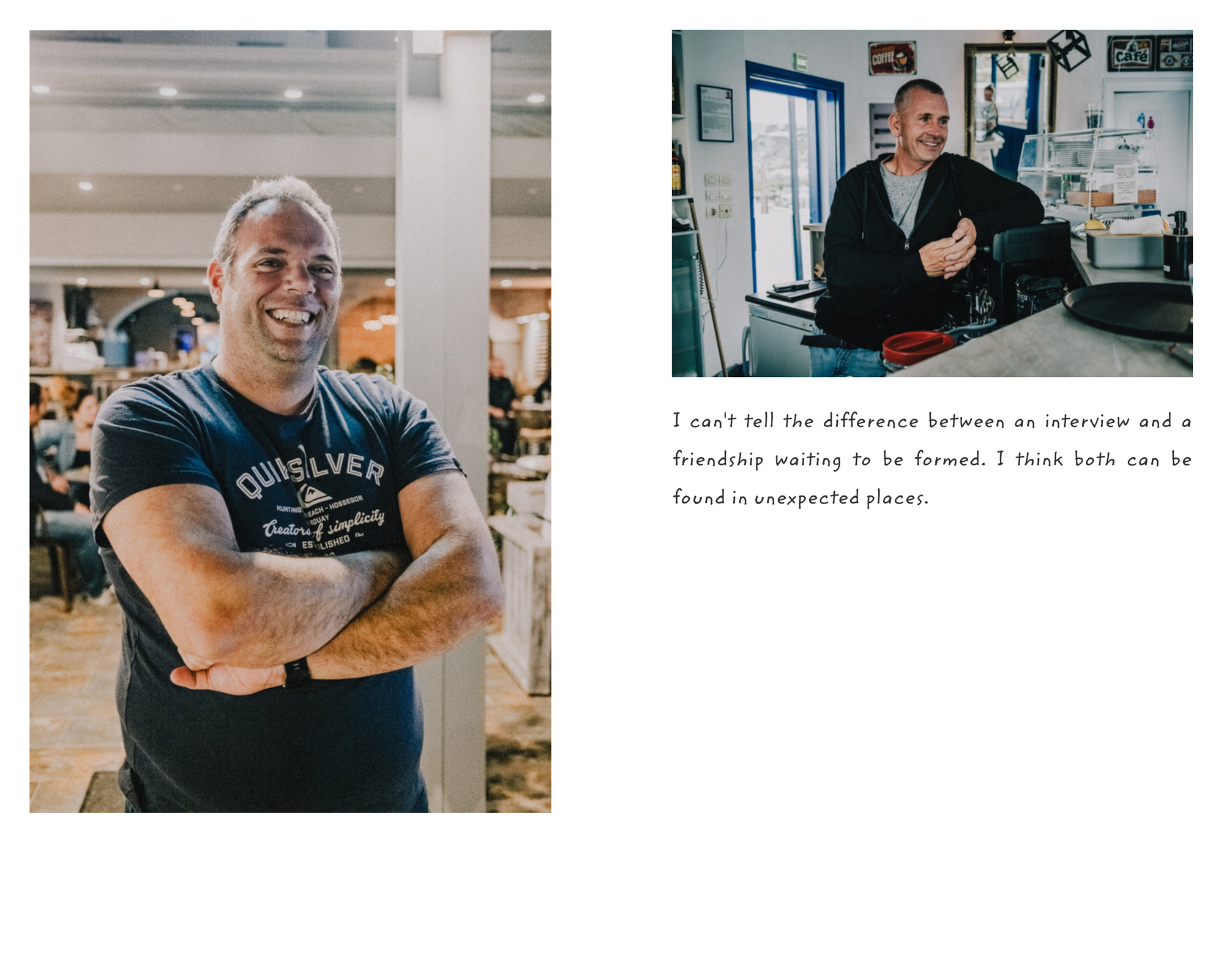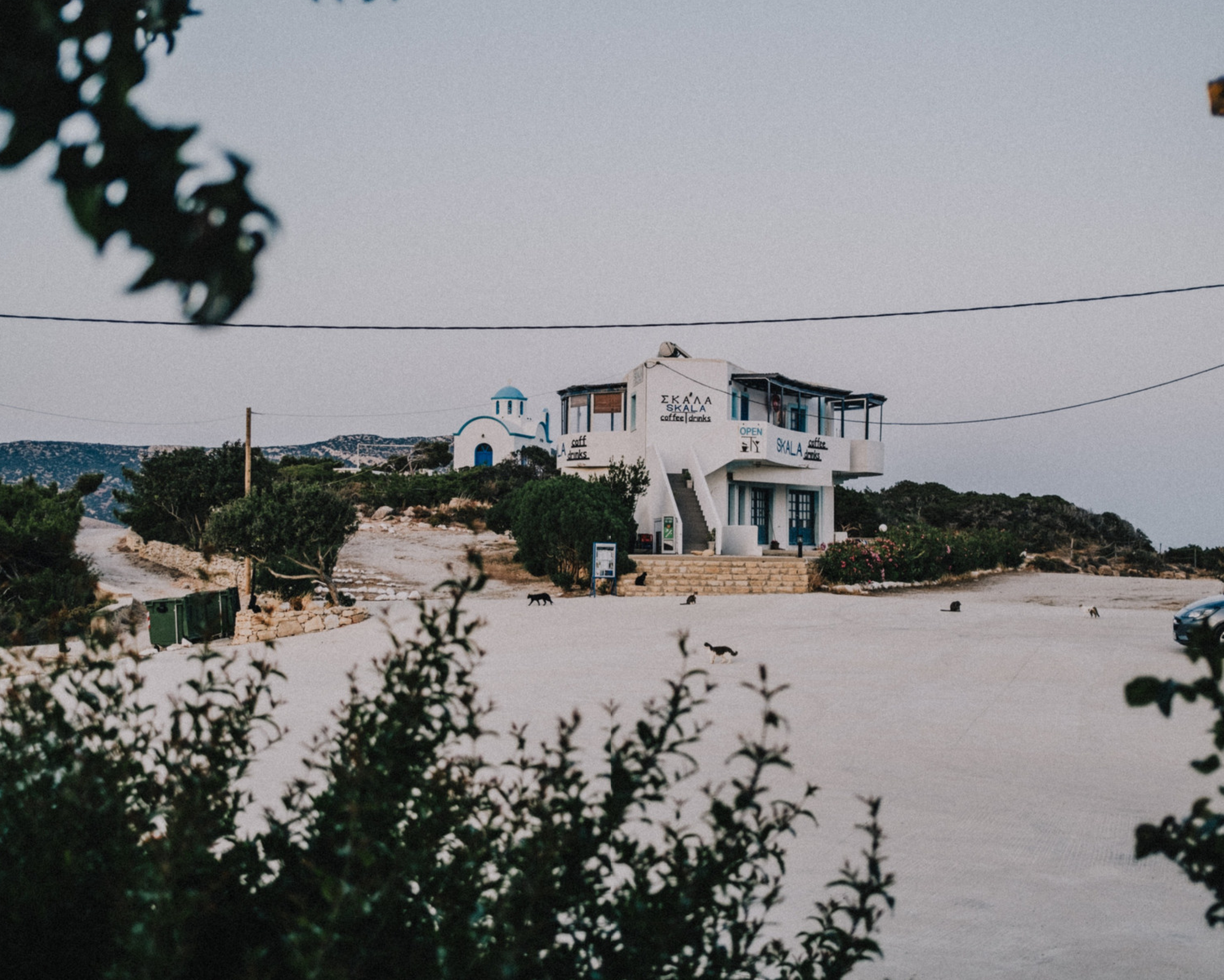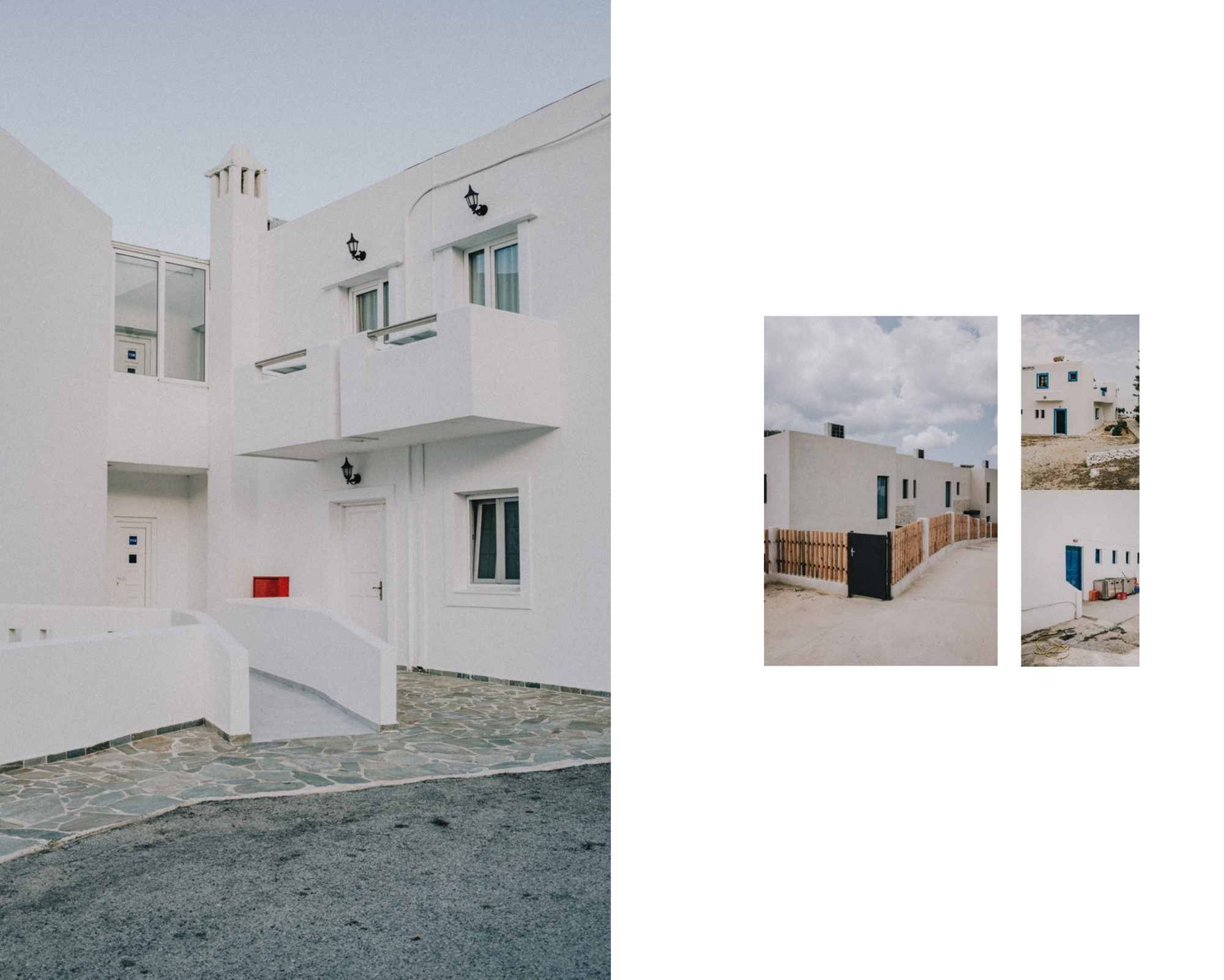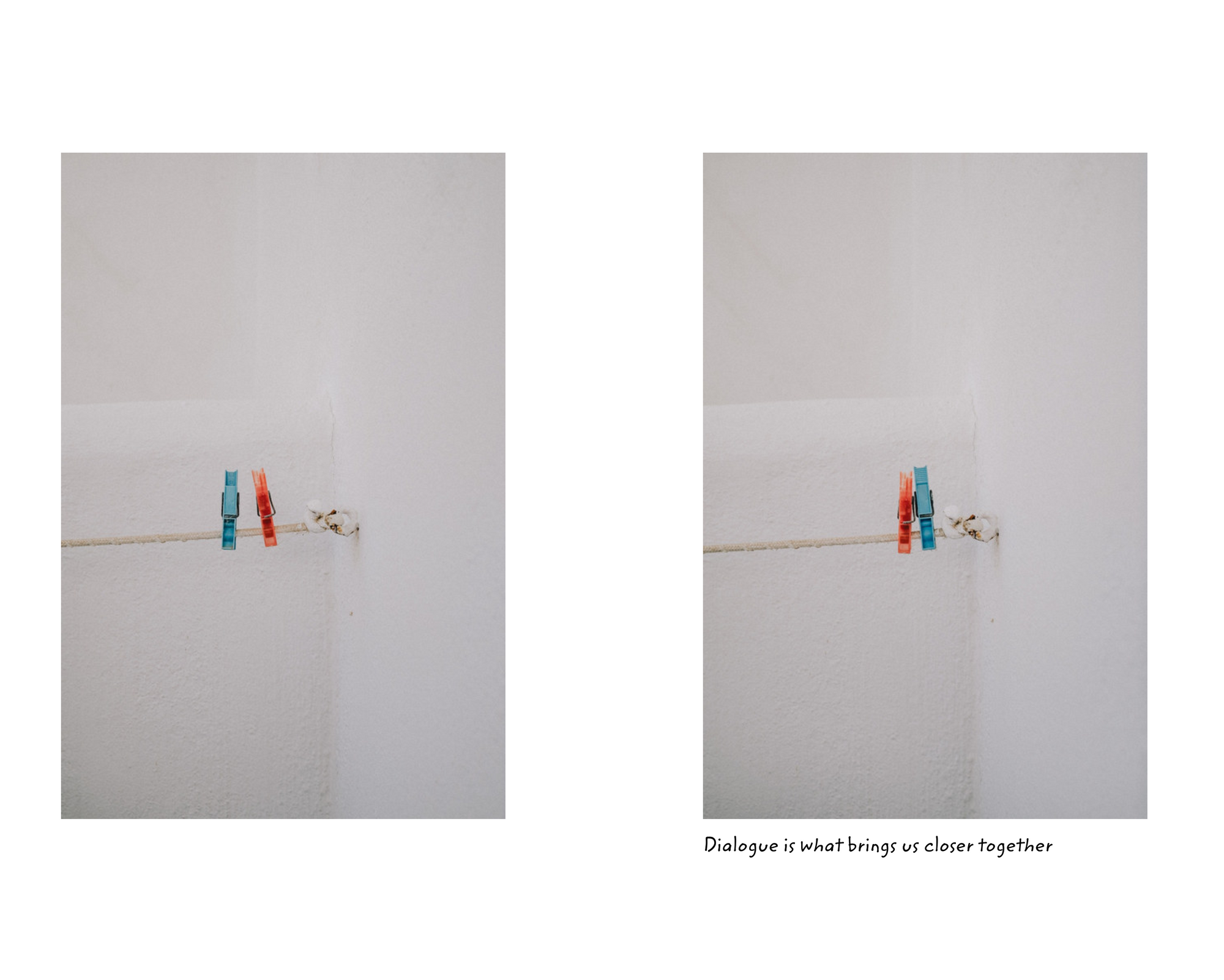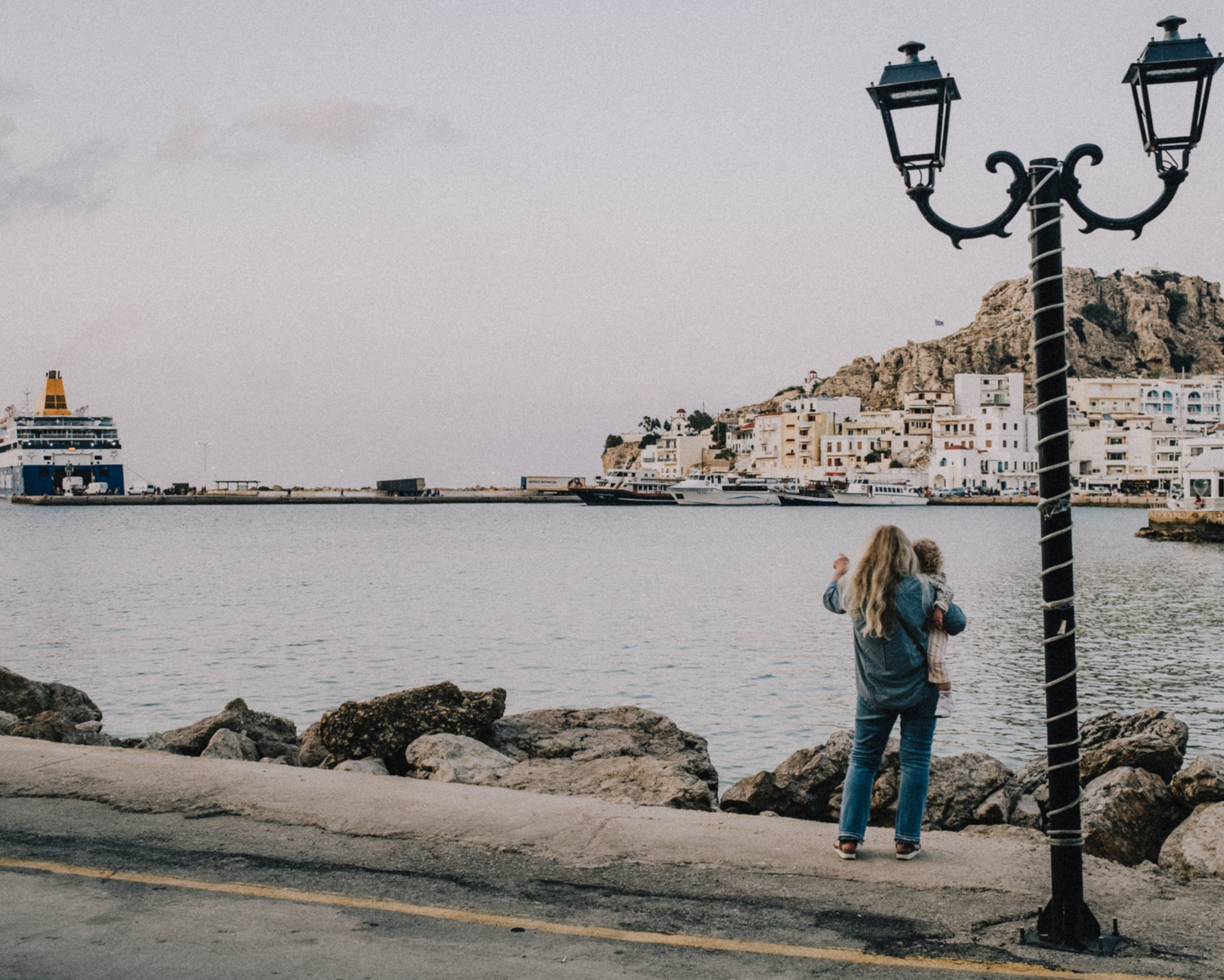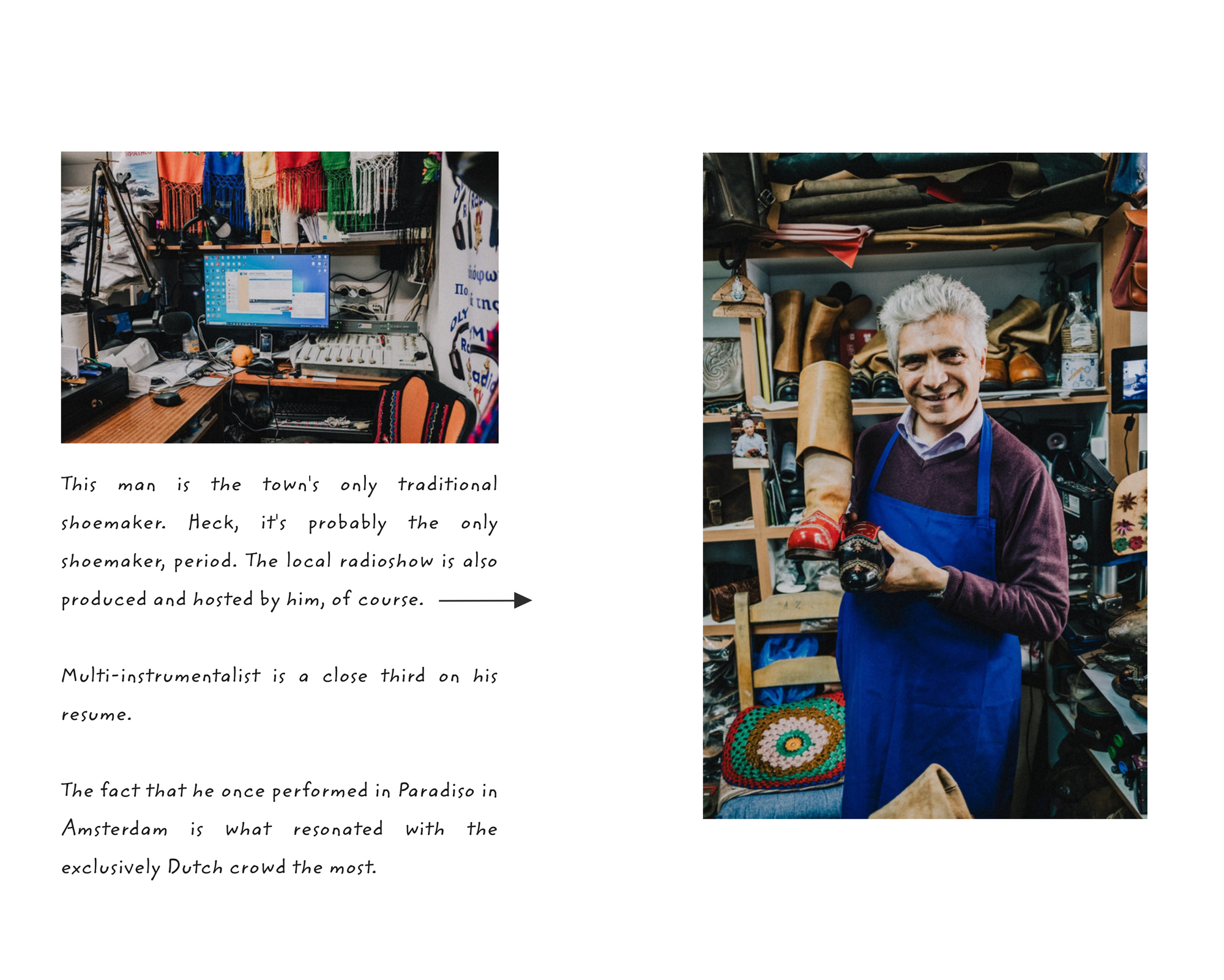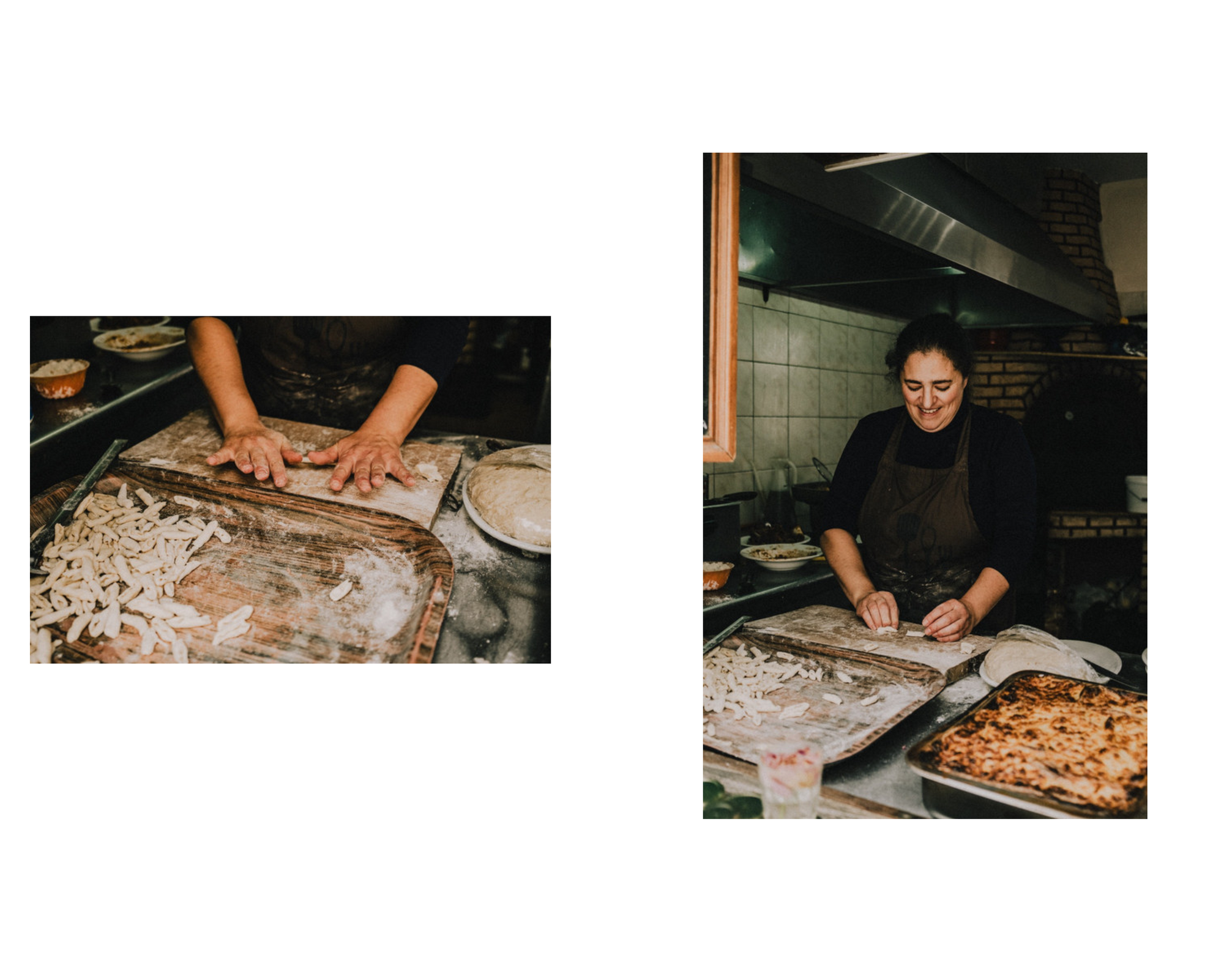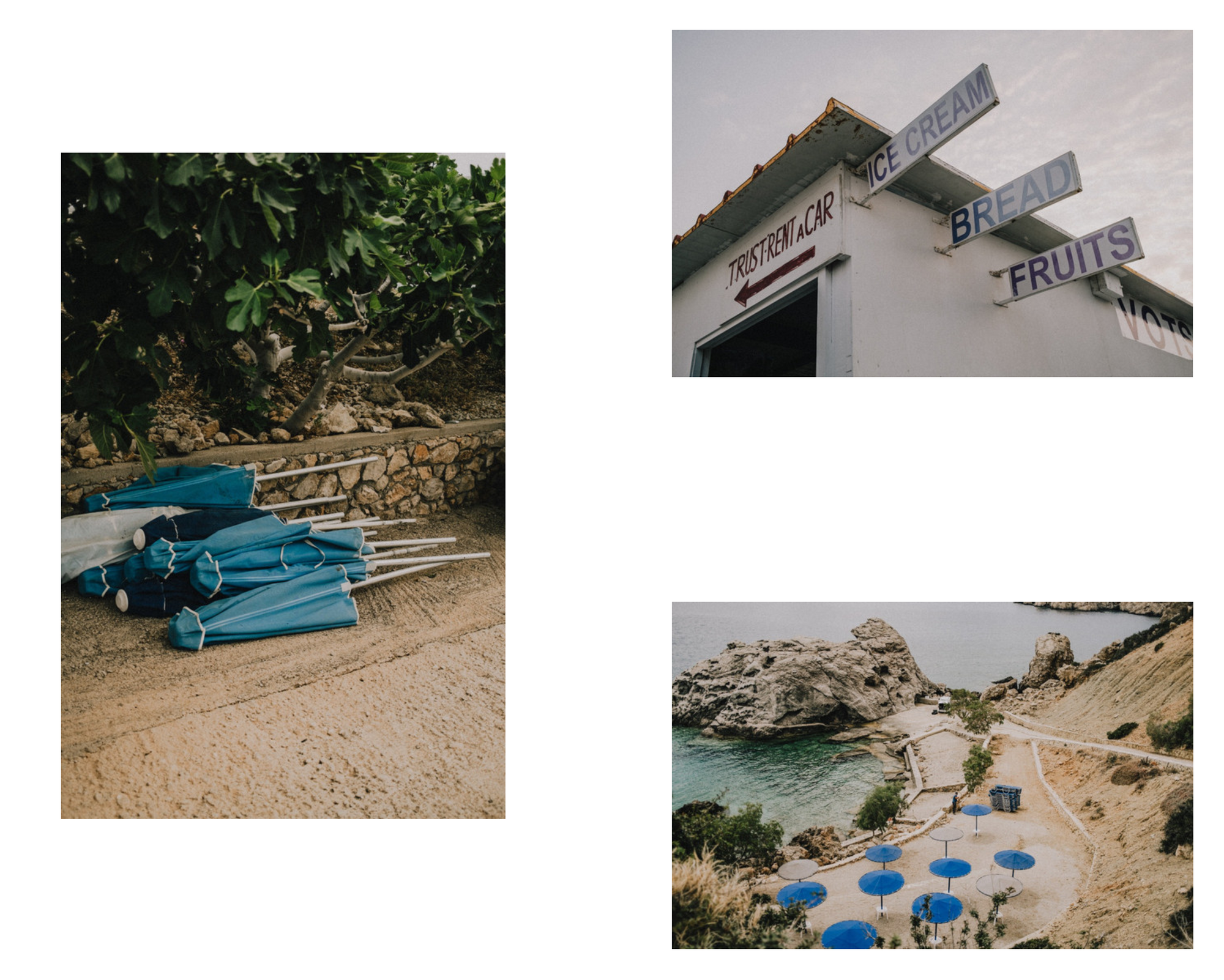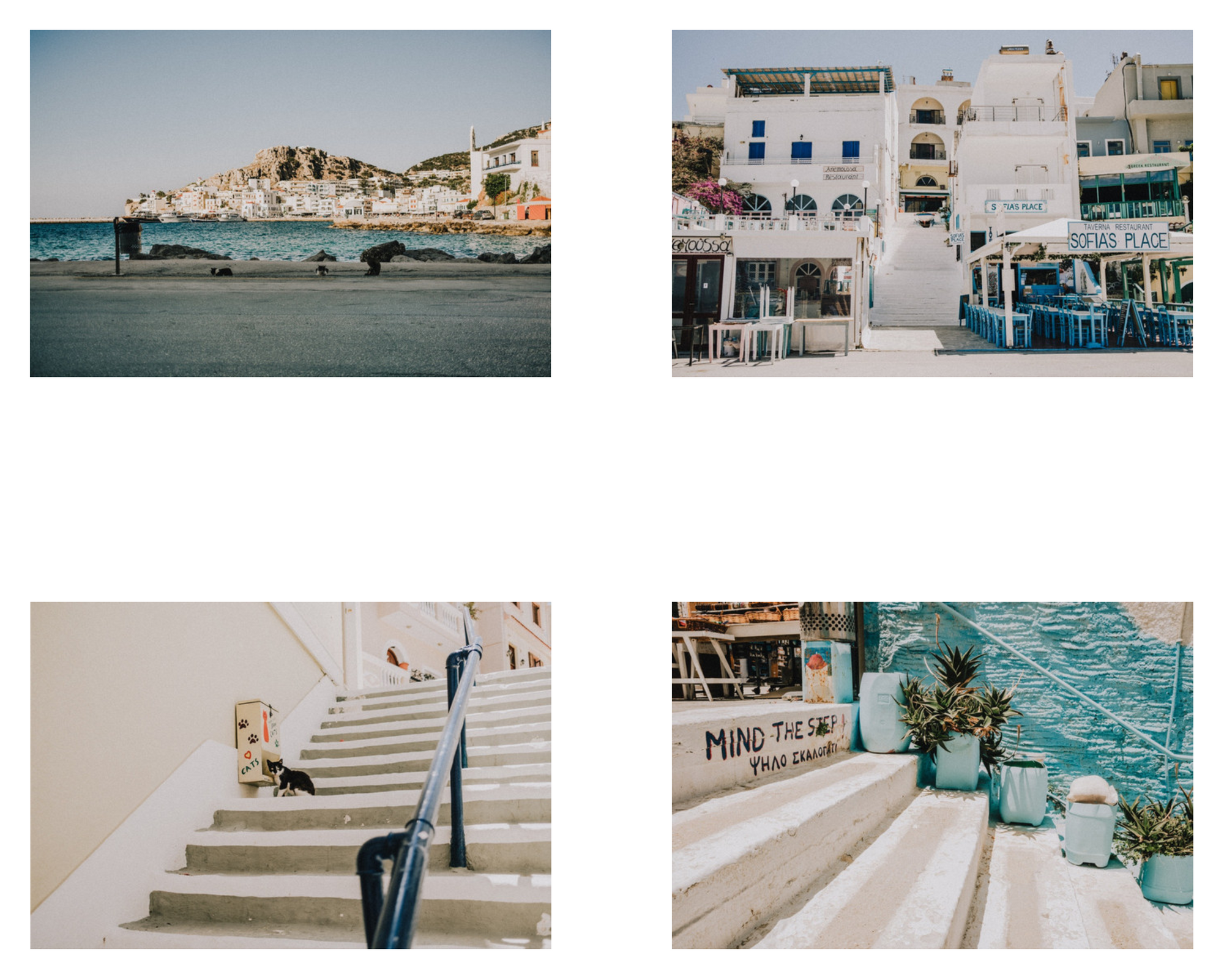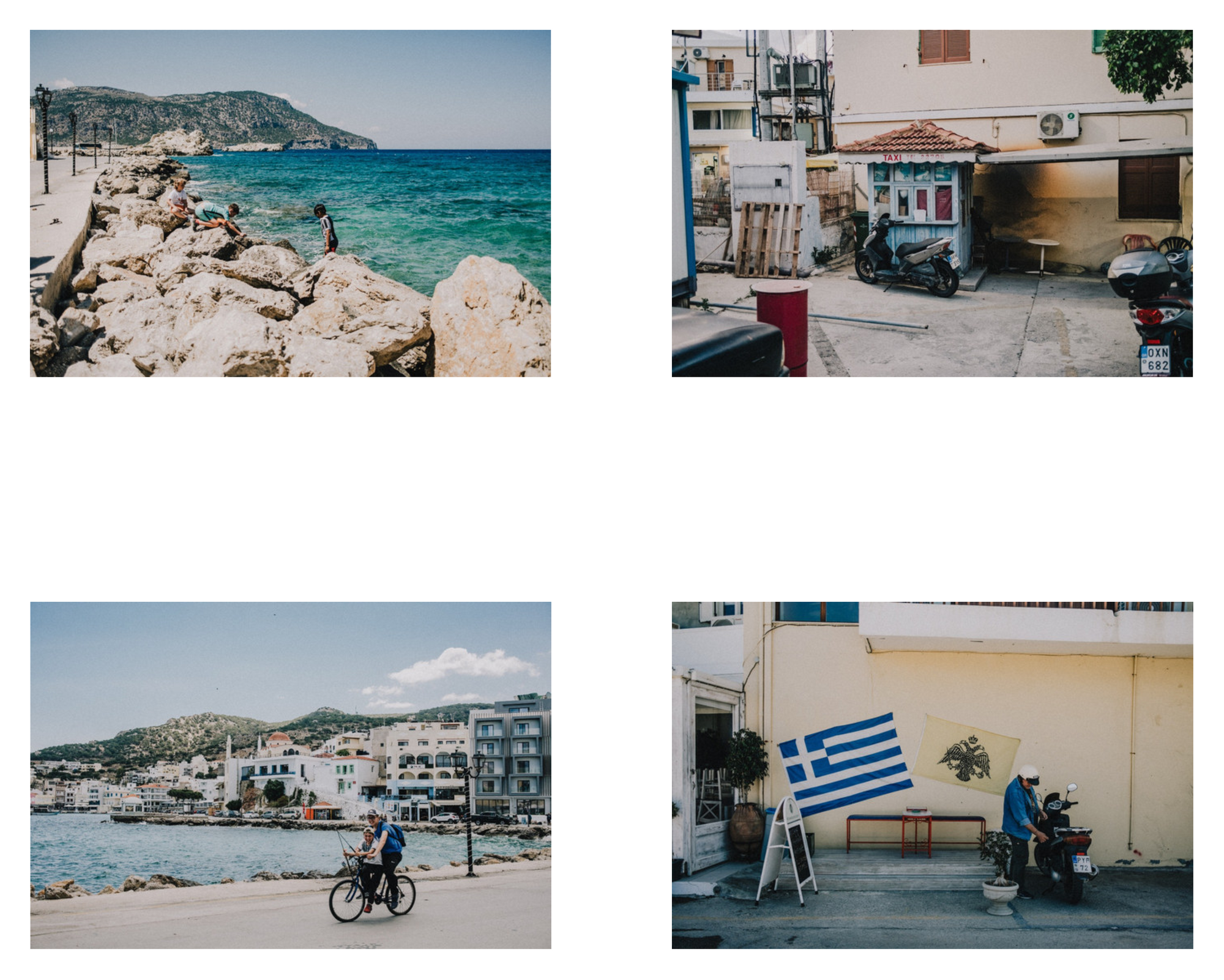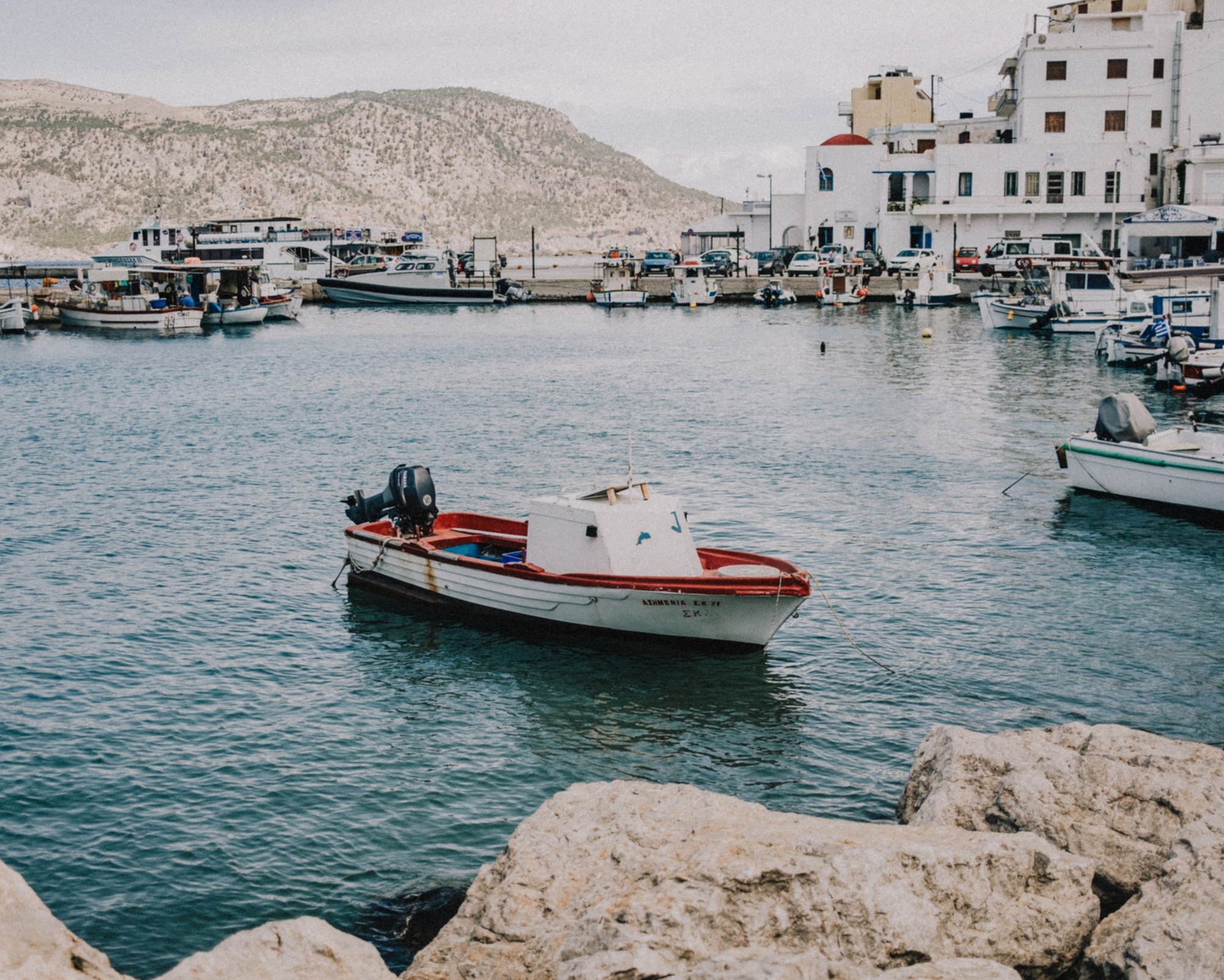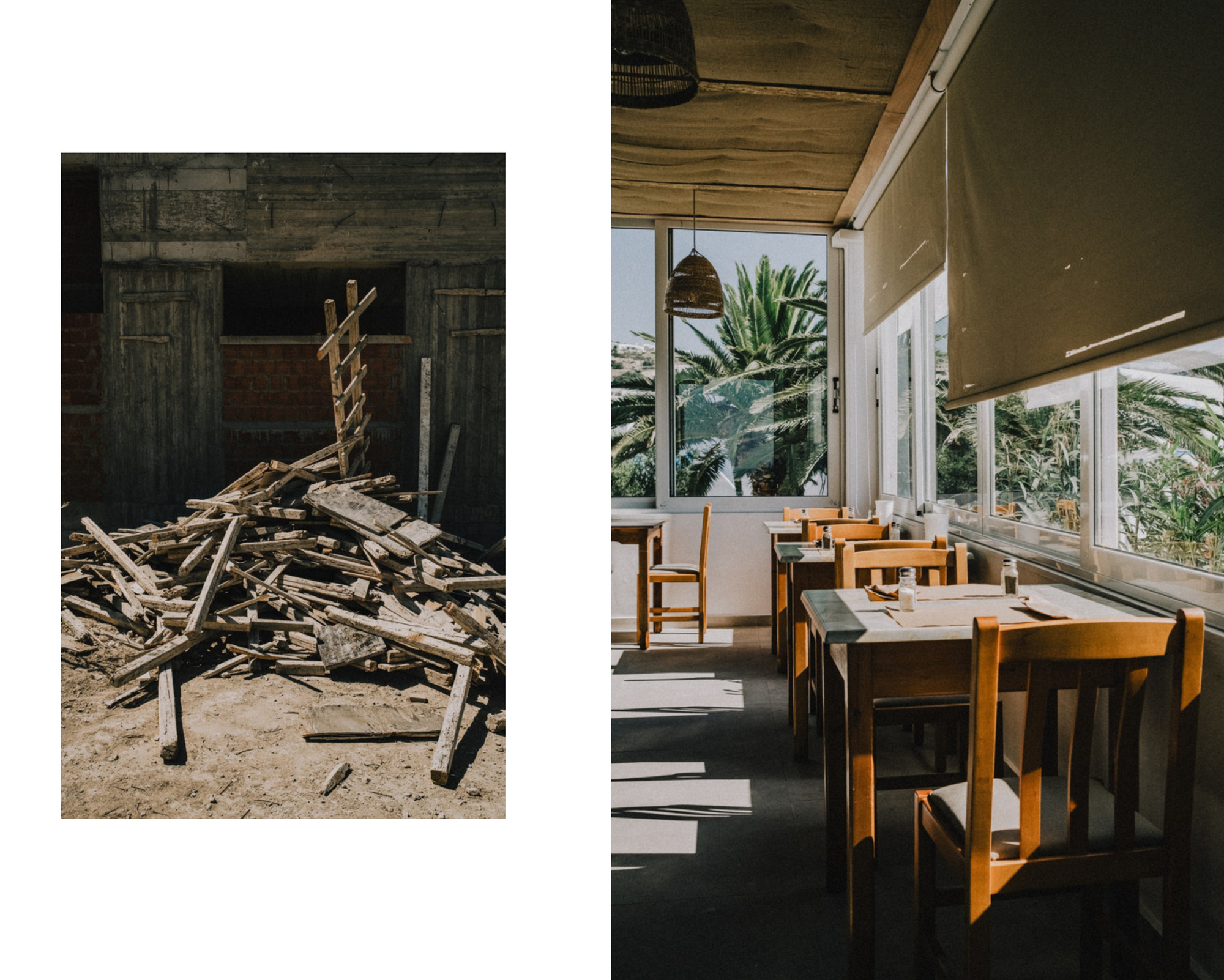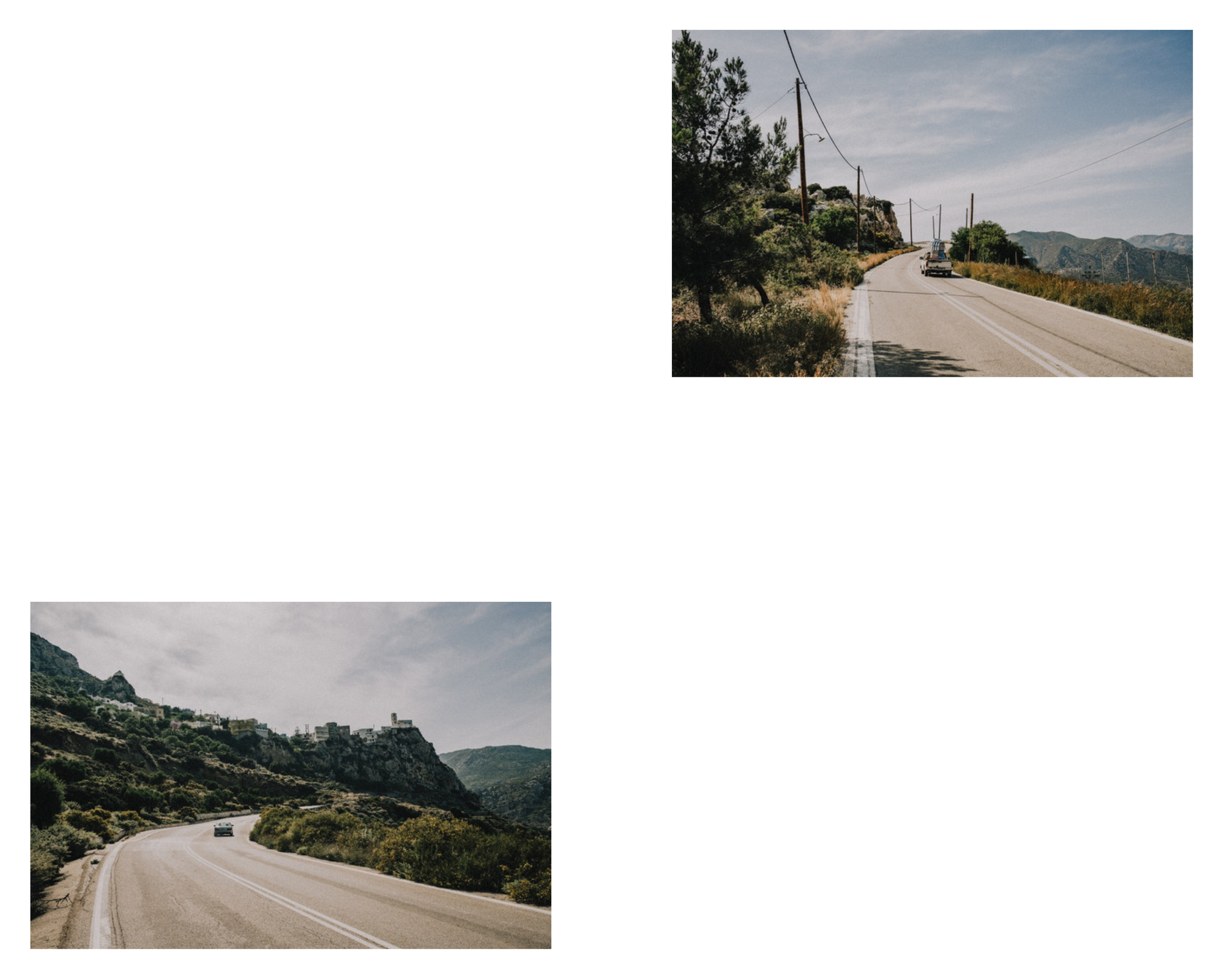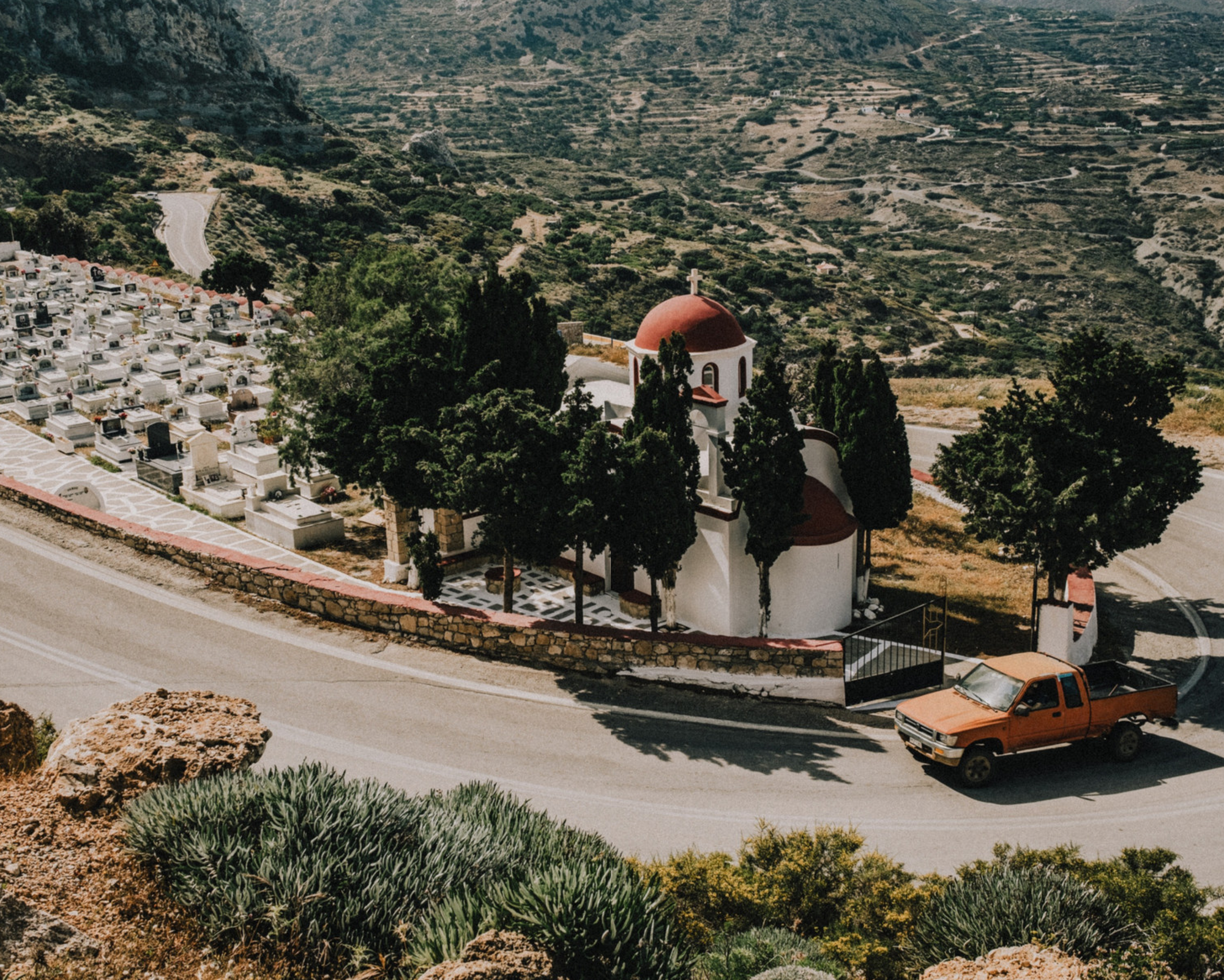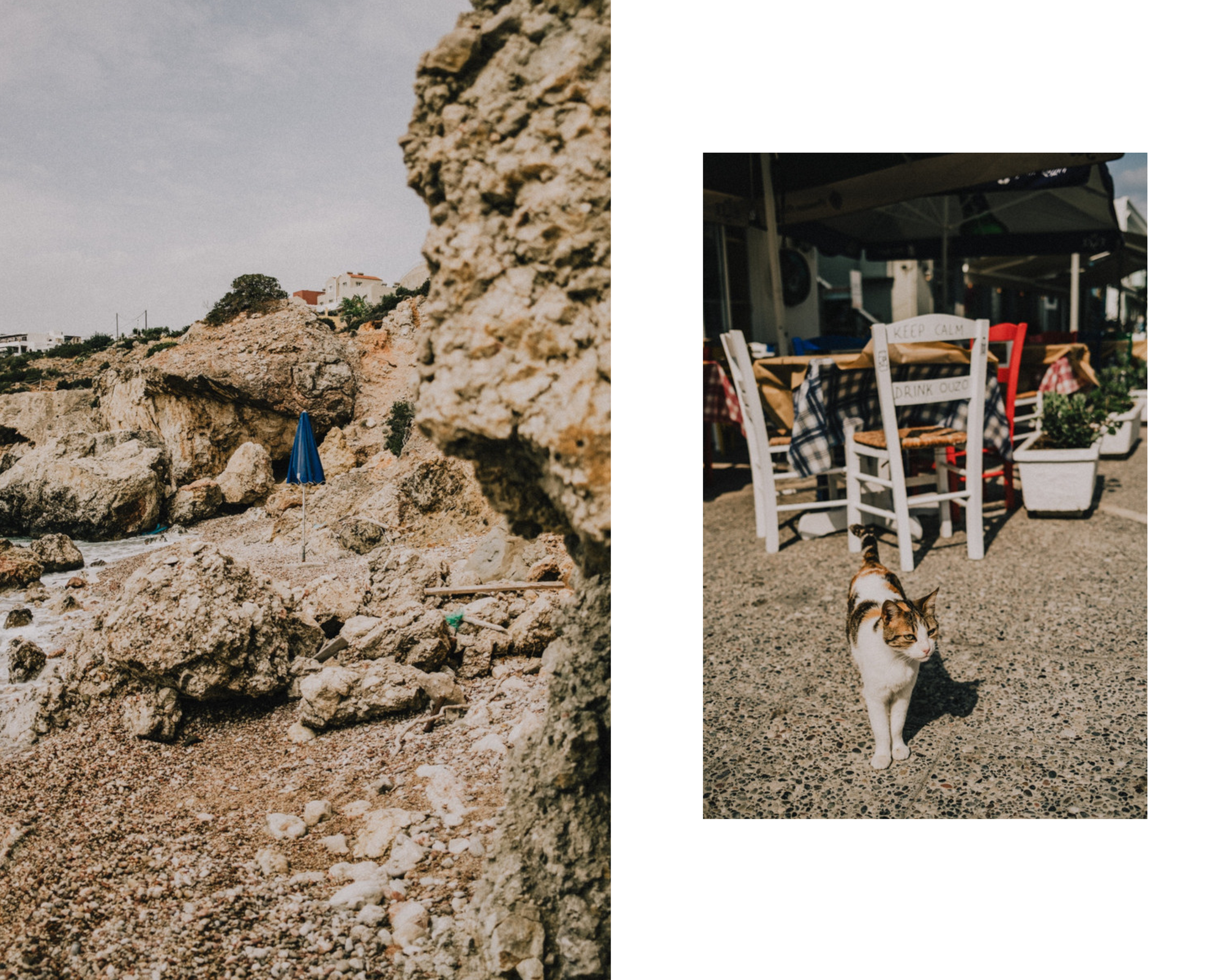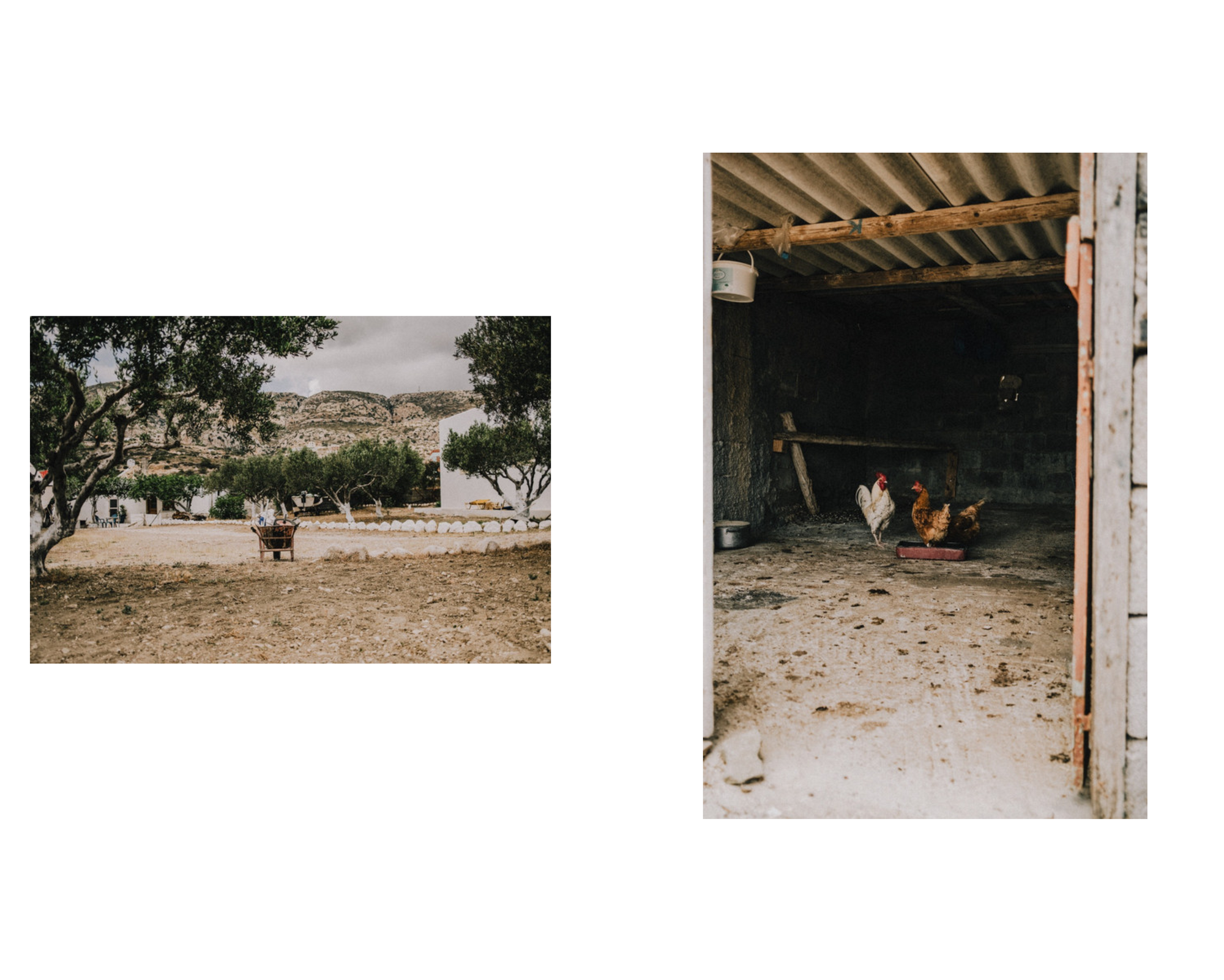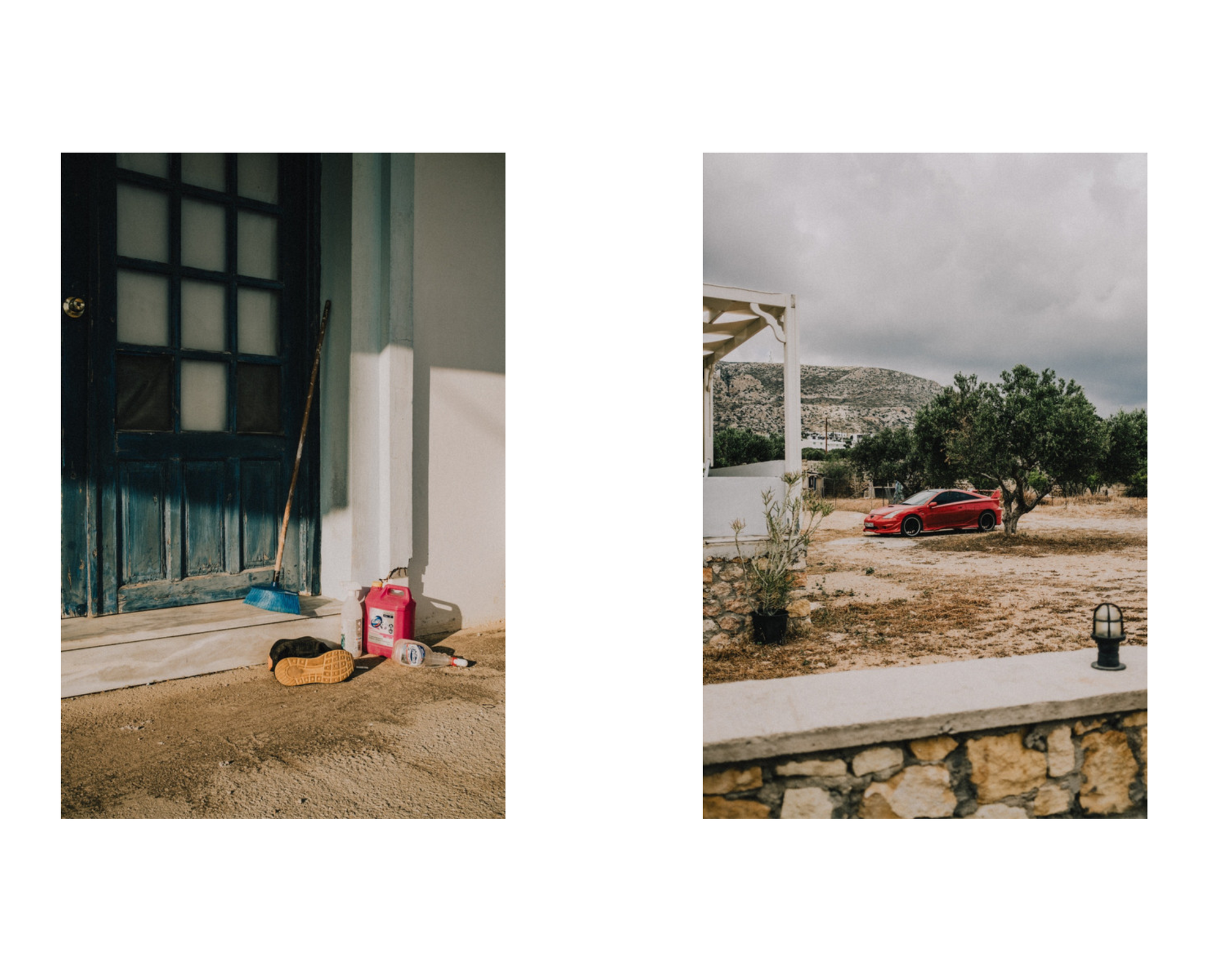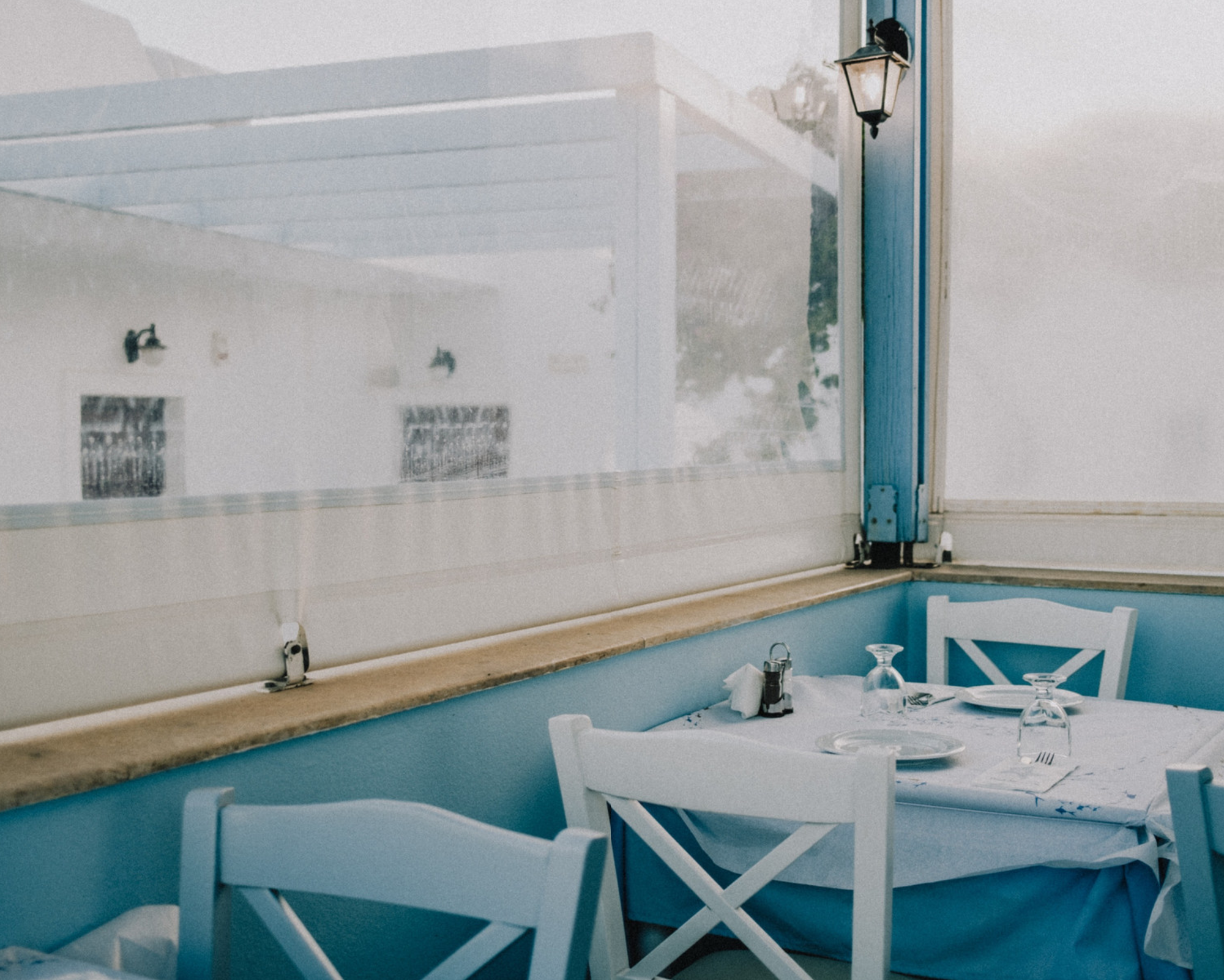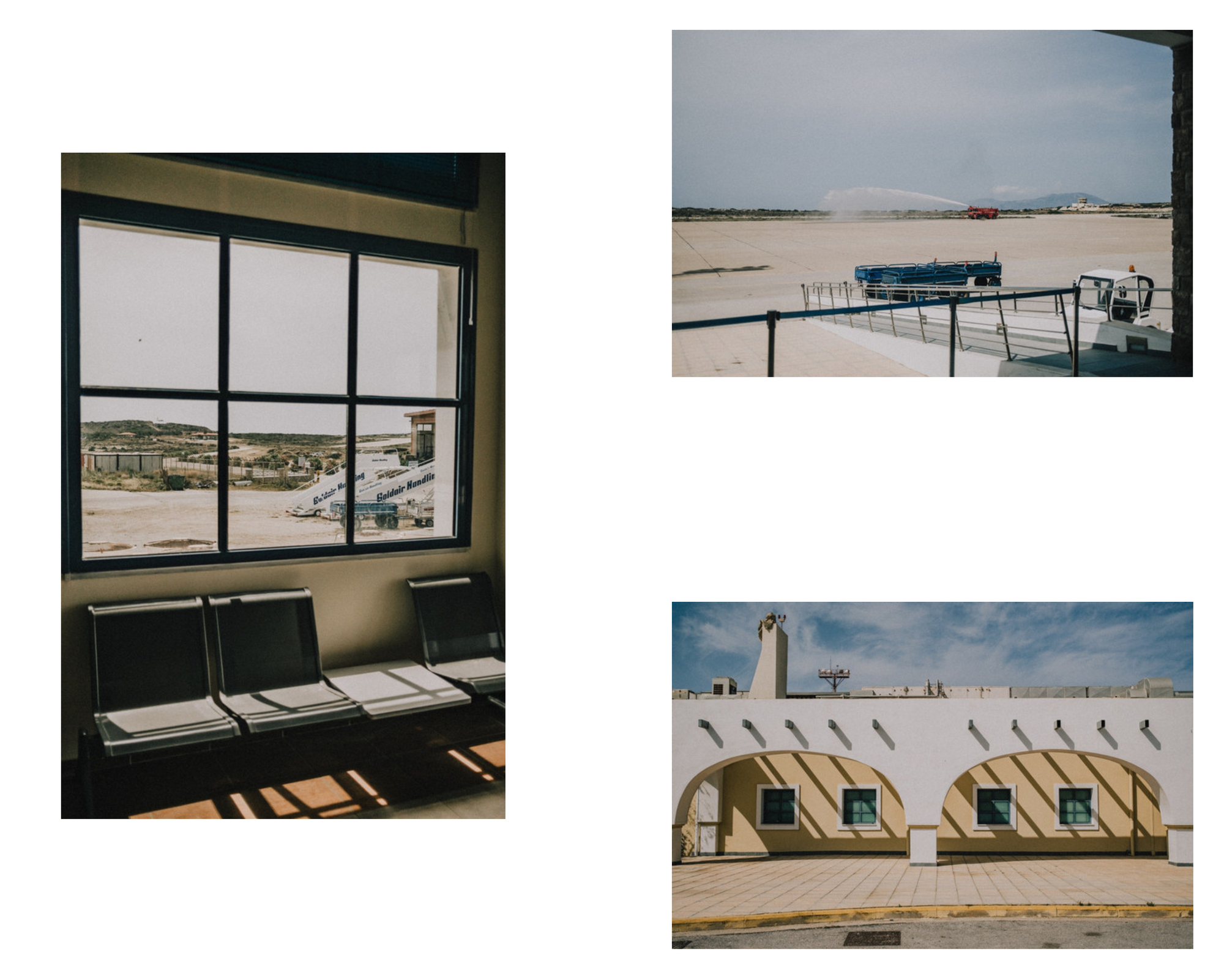 Free PDF download
Download a PDF of the Karpathos in between Field Guide below, for free! While the content are the same as the online version above, the PDF allows for endless preservation and even, if you want to, make your own print version.
P.S. this PDF is best viewed in the two-page mode of your PDF viewer of choice. Some images are spreading across both pages and it doesn't make much sense viewing those in Continous Scroll.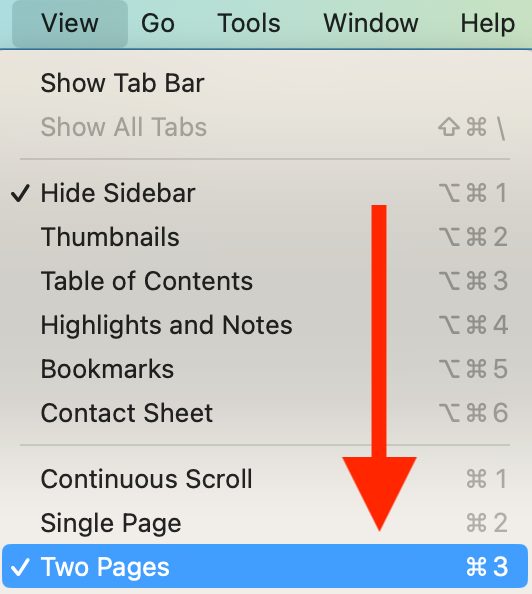 Buy a print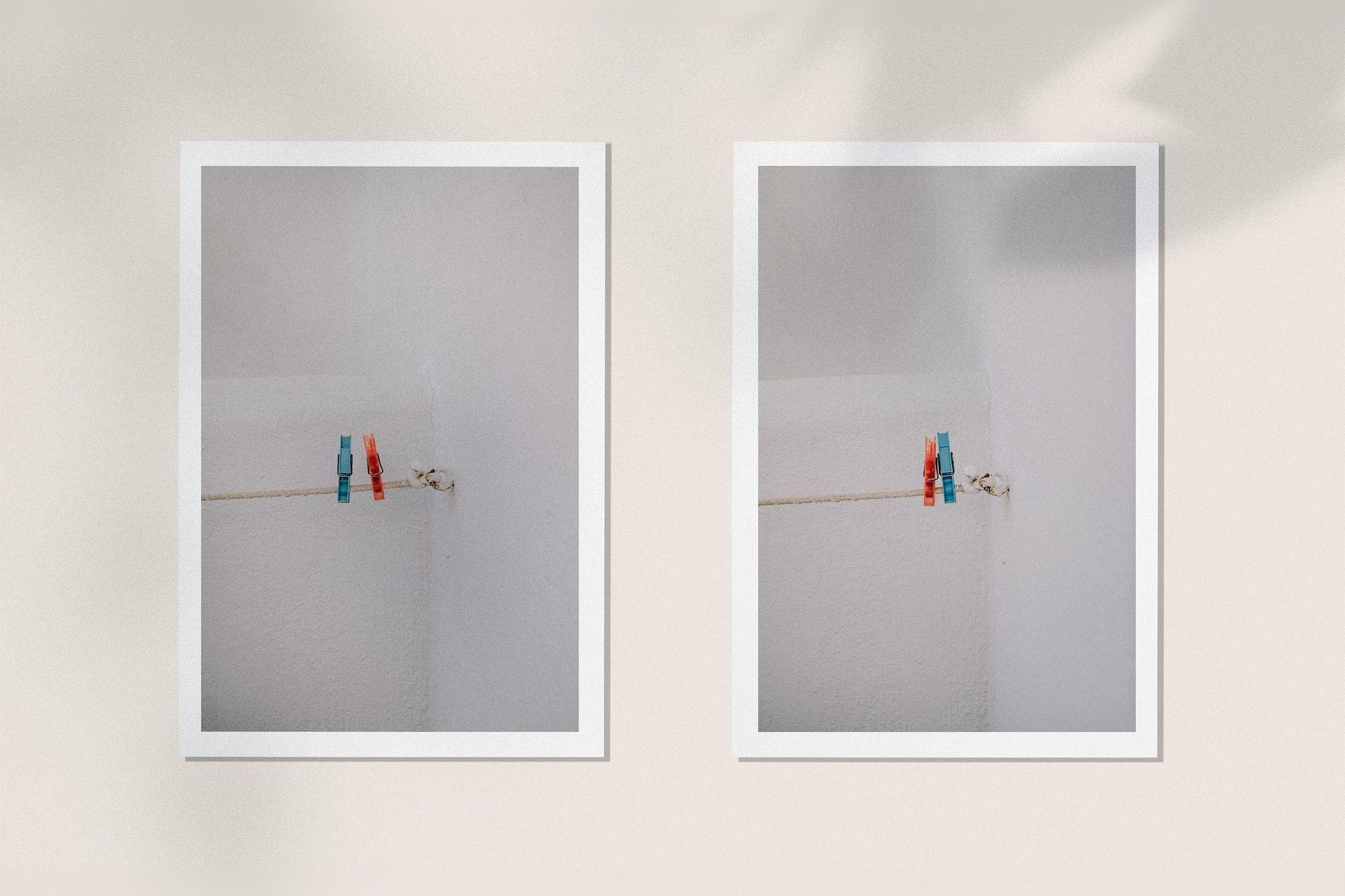 Dialogue is available as a single print (pick your favorite!) or as a diptych. The framed version of Dialogue was exhibited at Blauwdruk 2023 and is also for sale.
Buy a print