I have owned the Fujifilm X100V since its release back in early 2020, and it has been my most prized possession from the day I first held it. It's been with me everywhere. I go for a walk through the city, X100V. I leave for a two-week trip to Greece, X100V. Skydiving? Fuji X100V. Just kidding, I haven't gone skydiving yet, and I doubt I could bring the X100V anyway.
Psssst. If you just want to see the images, you can scroll to the bottom of this post.
I was absolutely infatuated with the X100F but held off on purchasing one, as it was already a couple of years old when I first learned of it. So as soon as rumors for the X100V started to pop up, I was understandably intrigued. I even watched the keynote Fujifilm broadcasted when they introduced the camera (Let's say Fuji's keynotes are not at the same level of the ones Apple does) and placed my order at my local camera store the second it became available. Having learned so much about the X100-line of cameras already, I was excited and absolutely certain beforehand this would be the camera for me. Now, about three years later, I haven't been proven wrong yet.
The perfect everyday camera that's the Fuji X100V
The Fujifilm X100V as an everyday camera is an absolute dream. It's small and lightweight, so it's easy to carry, and the image quality is incredible. The APSC-sized X-trans sensor inside really delivers and will please amateurs and professionals alike. It doesn't matter if you want to shoot in auto-mode or have full manual control, the X100V delivers. All you need to do is attach a camera strap of your choice, I recommend an adjustable neck strap for easy carrying and quick access, and let the experience of photography take the reins.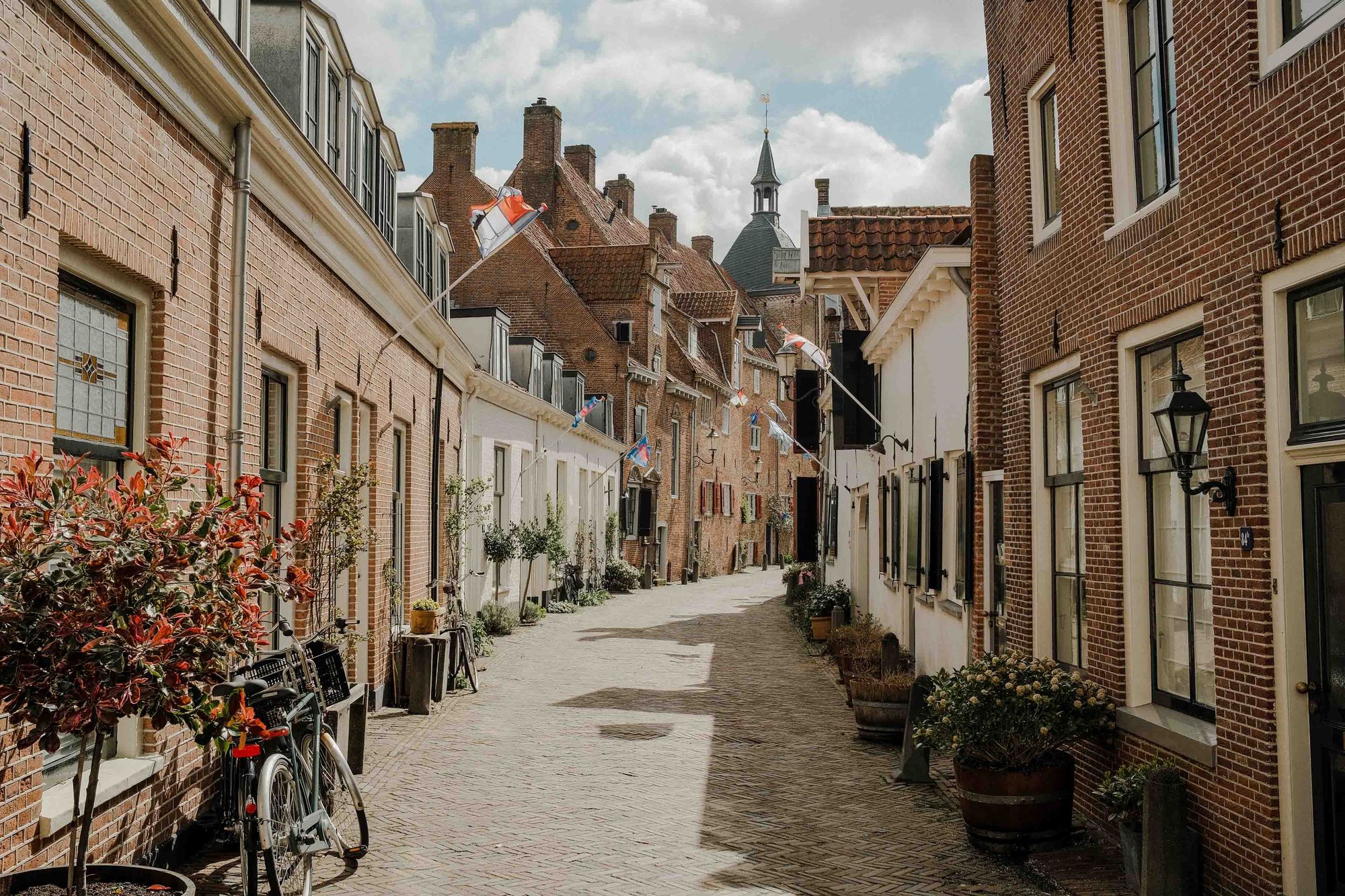 This is the perfect camera for beginner photographers that look for something different from what their phone provides. Whether that's the shooting experience itself, holding a 'real' camera already is motivation to go out and shoot, or the quality of the images that come out of a device with a larger sensor. Fujifilm cameras in particular shine on this front with their absolutely gorgeous straight-out-of-camera jpegs. The film simulations Fujifilm have developed over time are the perfect way to completely eliminate image editing if that's something you're after. You can, of course, also shoot RAW and go through an extensive editing process if that's your jam. The image files are malleable like warm butter and, with the help of the film simulations in Adobe Lightroom or Capture One Pro, can give you the exact look you're after. It's for good reason that film simulation recipes have gained popularity as they did, though. A lot of people are looking for a digital camera that produces images that have a look that resembles that of 35mm film and Fuji's cameras are the default option to achieve this.
Fujifilm X100V sample images from three years of shooting
I can imagine people going through similar phases of research, excitement, and anticipation when looking for a camera like the X100V. Words can't do it justice and can merely describe what it's like to shoot with an expensive piece of kit like this. What it feels like is really something that you have to experience for yourself. What can be helpful though, is to have a sense of what the end results might look like. That's why I have taken the time to go through my Fuji X100V images from the past three years, and share the best ones below. The X100V is limited in its capabilities and it's understandable that you need some solid justification for its price before committing to a purchase. Hopefully, my experience and work with it can provide some perspective for new buyers.
If you do end up deciding on buying an X100-series camera, welcome! I hope you enjoy shooting with it just as much as I have for the past three years and will continue to for a long time to come.